SMM News: the global bond market is strong, driving European bond yields into negative values, the world's first 30-year zero coupon bond demand is weak.
Germany has issued only 824 million euros of bonds maturing in 2050, with a target of 2 billion euros, while the Bundesbank has retained nearly 2/3 of its issuance. German bunds continued their earlier decline after the bond issue.
"technically, the offering was a failure," said Jens Peter Sorensen, chief analyst at Dansk Bank. "I'm not worried about that-because investors can always buy in the future and don't have to participate in auctions."
The entire German bond yield curve has now fallen below zero-the first of its kind in a major economy-meaning that the government will still have income from 30-year loans. This reflects lower expectations of inflation and growth in the coming years, with the ECB widely expected to launch a new round of monetary stimulus next month.
As of 1100 London time, the yield on German 30-year bonds rose 2 basis points to minus 0.12 per cent. The 10-year yield rose 2 basis points to minus 0.68 per cent.
The average yield at the bond auction was-0.11%, a record low. The tender multiple was 1.05 times, compared with 1.07 times when similar maturity bonds were issued on July 17, while the actual subscription rate, which took into account the Bundesbank's retention, fell to 0.43 times, compared with 0.86 times last time.
Commerzbank had expected demand from life insurers and macro investors before the launch.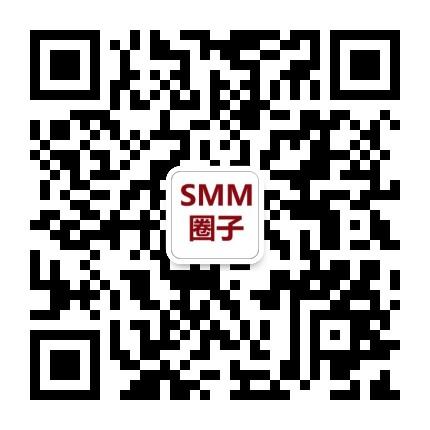 Scan QR code and apply to join SMM metal exchange group, please indicate company + name + main business