SMM News: as of press release, Italy's FTSE index (FTSE MIB) rose 1.36% to 20764.13 points, up more than 12% so far this year. Italy is waiting for Italian President Mattarella (Sergio Mattarella) to decide whether to hold new elections after Prime Minister Conte resigned on Tuesday.
Germany's DAX index rose 0.64 per cent to 11726.665, France's CAC 40 rose 1.02 per cent to 5399.41 and Britain's FTSE rose 0.79 per cent to 7181.02.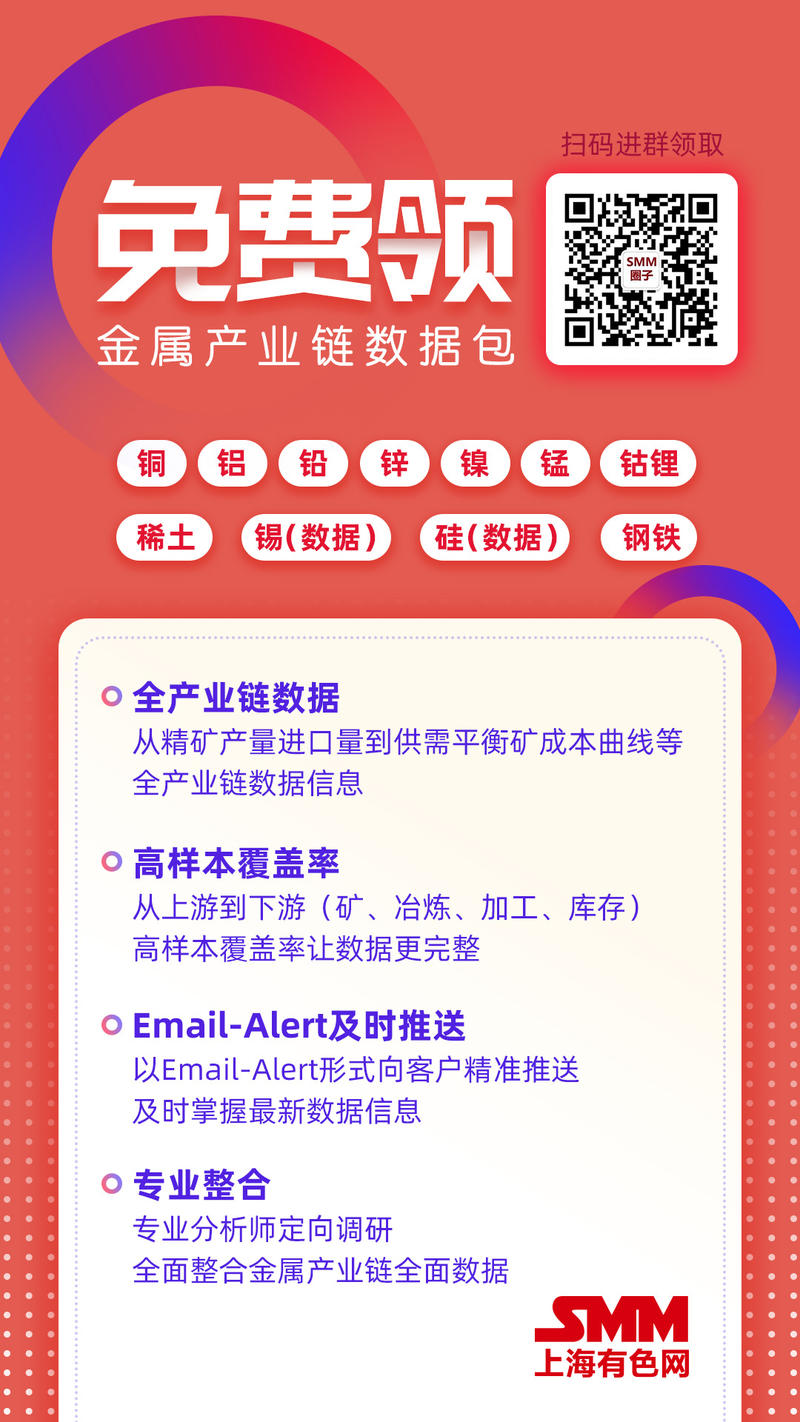 Scan into the group and get the "SMM exclusive Industry chain package" for free.