SMM News: according to the Associated Press, Huawei founder Ren Zhengfei said that export restrictions in the United States are not expected to loosen, but Huawei can still rely on its own technology to flourish.
Us President Donald Trump has revealed that if China agrees to a trade deal, the ban on Huawei could be lifted. In response, Ren Zhengfei stressed that if the United States blackmailed China to make concessions in a trade war, then he would rather Huawei not be lifted by the United States.
Ren Zhengfei pointed out that ordinary Chinese should not be allowed to sacrifice their own interests for the benefit of Huawei, even if their daughter Meng Yuanzhou continues to be caught up in the legal struggle.
A few days ago, the United States announced the extension of Huawei's 90-day temporary license, while adding 46 other Huawei subsidiaries to the "entity list." Mr Ren said that whether or not the "list of entities" was expanded would not have a significant impact on Huawei's business and that Huawei could succeed without relying on US companies.
Ren Zhengfei further pointed out that at the strategic level, the US "entity list" is helpful to Huawei, which has decided to cut down some unimportant businesses or products and focus resources on major products. This will allow Huawei to focus more on the most competitive products.
However, Ren Zhengfei still says he is willing to do business with US suppliers, and while Huawei has the ability to produce its own components or products, it is also willing to reduce its production capacity to use more US components in order to achieve win-win results.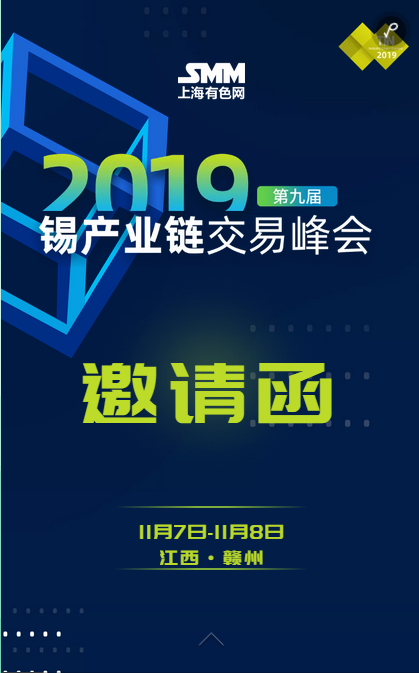 "Click to sign up for this summit