SMM News: Italian government bonds rose and yields fell to their lowest level since 2016 as Prime Minister Giuseppe Conte did not support an early election, opening the door to a more market-friendly coalition.
Italian bonds led the euro zone bond market, reversing the decline ahead of Conte's speech to parliament. Conte said he would submit his resignation to end the current government, but criticized Deputy Prime Minister Matteo Salvini for his intention to seize power through early elections.
Italian bonds have been sawing this month because of fears that Salvini would increase spending if it formed a cabinet, leading to a renewed budget dispute between Rome and Brussels. A new coalition could destroy Salvini's ambition to lead the government directly.
"it is more likely that elections will be held after February 2020," said Ciaran O'Hagan, head of European interest rate strategy at Farxing Bank. "this situation is good for Italian bonds and means there is no direct credit risk."
The yield on Italian 10-year bonds fell 9 basis points to 1.35 per cent, earlier hitting its lowest level since October 2016. The difference in yields between Italy and Germany, seen as a key indicator of risk in the country, fell 5 basis points to 204 basis points.
Citigroup believes the market will be happy to see an alliance between the five-star movement in the current political coalition and the centre-left Democratic Party, but the fragility of such an alliance will also limit the market's room to rise. For now, such an outcome is likely to delay a dispute over next year's budget in the coming months.
"the rise was due to the postponement of the budget proposal," said Rishi Mishra, an analyst at Futures First.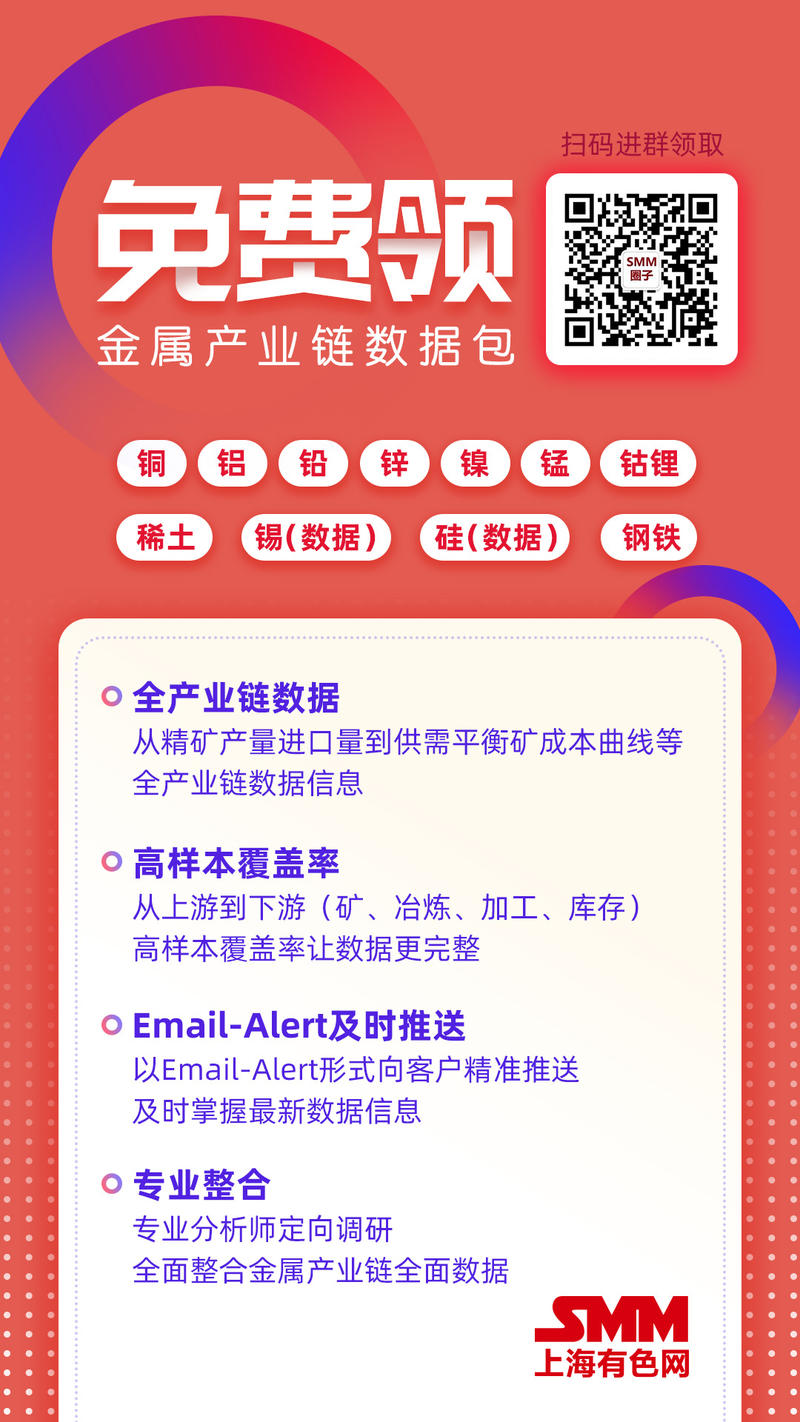 Scan into the group and get the "SMM exclusive Industry chain package" for free.