SMM8, 20 March: Brazilian mining company based in Pasadena announced Thursday that it currently has three mining rights in Brazil and a total area of 12528 acres of rare earth mining areas.
The company said Goas had two mining rights and Tocandings had one. Brazil is one of the few countries where rare earths are known to be concentrated in economic recovery.
"this is a very promising situation for Brazilian mining companies," Areli Nogueira, a geological engineer for the project, said in a company statement. " Particularly important, we have strong signs that our rare earth projects contain more sought-after heavy rare earth elements, which are rare.
The term "rare earth" refers to a group of 17 minerals that are needed in small amounts and are essential for several high-tech applications, including electric vehicles and military hardware. Rare earth elements are metals and alloys that contain rare earth elements. They are also used in many devices used by people every day: computer memory, DVD, rechargeable batteries, mobile phones, catalytic converters, magnets, fluorescent lamps and so on. The Brazilian mining company said its rare earth project claimed to have been studied with researchers from the Brazilian Geological Agency and a private university.
Mark Fogassa (MarcFogassa), chief executive of Brazil's mining industry, said: "this news is very relevant." As a result of our active drive this year, Brazilian mining companies now have lithium and rare earth projects. These are highly strategic minerals, and these projects alone are transformative and may take us to a new level.
[focus] 2019 China rare Earth permanent Magnet Industry Market Application Development Forum
The trade war between China and the United States has made rare earths become the focus of global attention. China has the largest rare earth industry resources and export dominance in the world, and the world is highly dependent on China's rare earths, especially the United States. How will China make good use of the development advantages of the rare earth industry in the future? how to improve the development of the industry, monitor and crack down on black rare earths in order to standardize the ecological environment of the industry, and whether the rare earth industry has become a rising star after it has been put forward for strategic development? Whether the rare earth enterprise ushered in the tuyere? How will the price of rare earths go? At the 2019 China rare Earth permanent Magnet Industry Market Application Development Forum, SMM will invite industry experts and enterprise bigwigs to interpret the market focus topics for everyone, and provide technical professional guidance for the high-quality development of enterprises, so as to help enterprises have more advantages in the fierce competition. Welcome to the summit, together with the industry!
"Click to sign up for this summit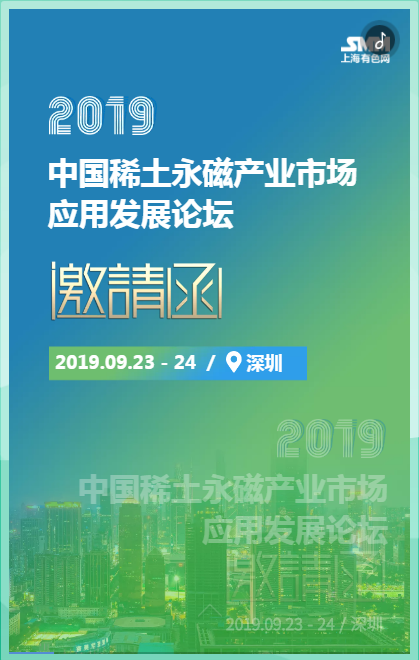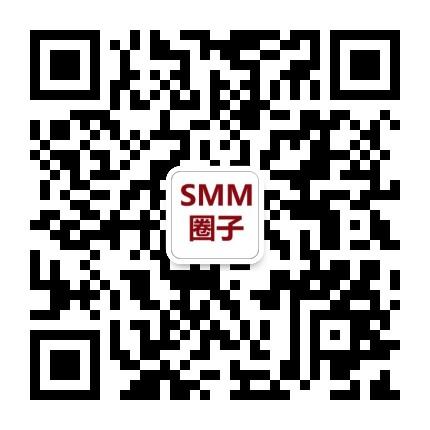 Scan QR code and apply to join SMM metal exchange group, please indicate company + name + main business