SMM News: the size of American student debt has reached about $1.6 trillion, and some borrowers may be paying off their debts until they die. That prompted a number of Democratic presidential candidates to campaign for student debt relief, but a survey of business economists released on Monday showed that it would have a negative impact on the U. S. economy.
According to a survey by the National Association for Business Economics (NABE), 64 per cent of economists surveyed believed that cancelling most or all of their student debt would have a net negative impact on the US economy.
Proponents argue that waiving student loans can create a level playing field for Americans, narrow the gap between rich and poor, and provide opportunities for the indebted middle class, such as buying homes.
On the issue of raising the minimum wage, nearly 2/3 of respondents expressed support for doing so. Eleven percent of respondents saw no need to raise the minimum wage.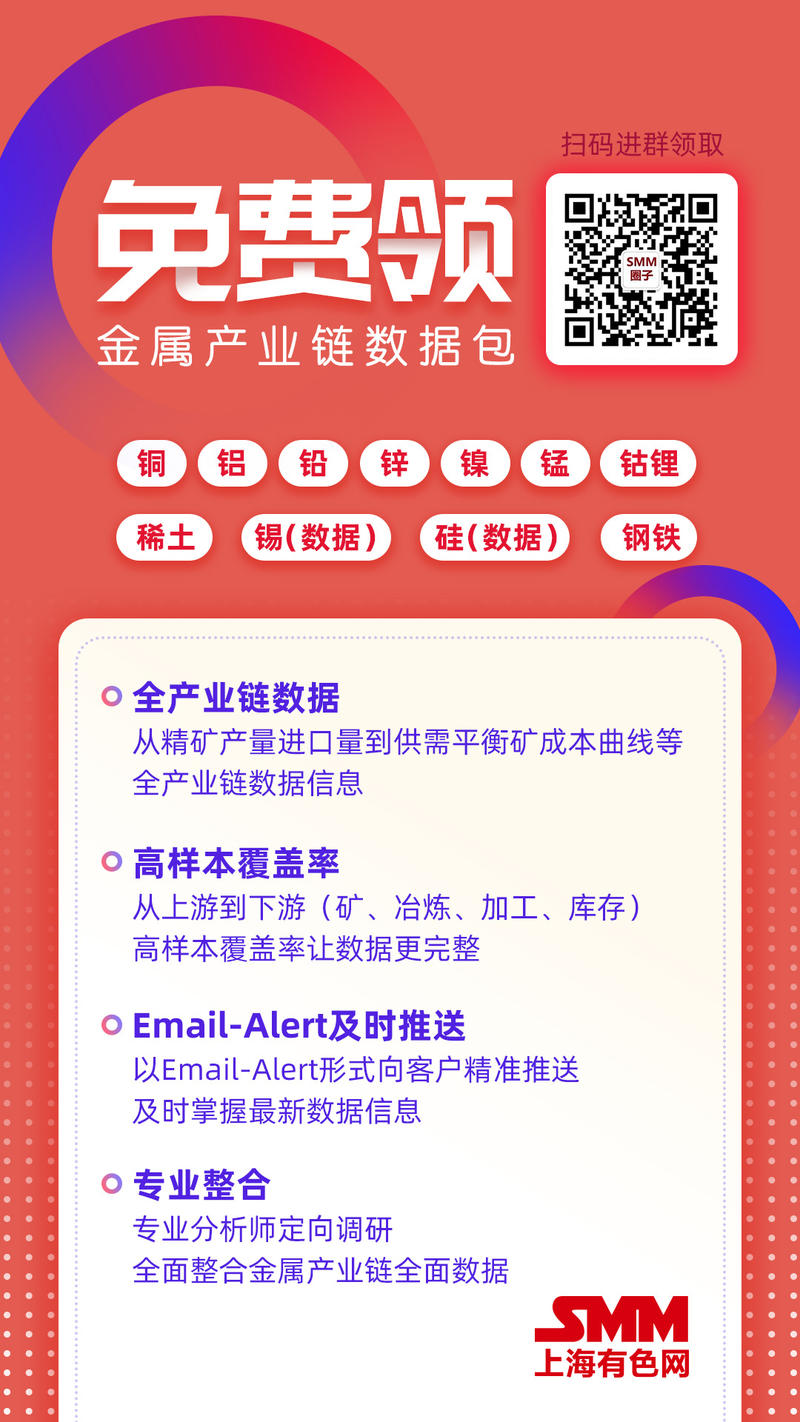 Scan into the group and get the "SMM exclusive Industry chain package" for free.