SMM News: on Aug. 20, two people directly familiar with the matter revealed that the German government is preparing to take action to boost Europe's largest economy and prepare for possible fiscal stimulus measures in response to a deep recession.
People familiar with the matter said the plan was aimed at boosting Germany's domestic economy and consumer spending and preventing mass unemployment. People familiar with the matter spoke on condition of anonymity because the discussions were not made public. Similar to the subsidies granted during the 2009 crisis to stimulate Germans to buy new cars, the government is studying incentives to improve household energy efficiency, promote short-term recruitment and increase income through social welfare, people familiar with the matter said.
German Finance Minister Schultz hinted that Germany could spend 50 billion euros ($55 billion) extra during the economic crisis. This is the first time that German officials have disclosed the exact number of possible fiscal stimulus.
Although Schultz said Germany's action was not imminent, the red alert for the domestic and global economy put the Merkel government under pressure to suspend balanced budget policy. The warning signs include a contraction in the German economy in the second quarter and the risk of widening trade conflicts with the United States.
Schultz mentioned this figure when talking about additional borrowing during the financial crisis more than a decade ago, saying, "I estimate that the last crisis cost us 50 billion euros."
"We have to be able to raise so much, we can raise so much," he said in response to public questions in Berlin on Sunday.
Given the sharp slowdown in Europe's largest economy and the declining popularity of Ms Merkel's ruling coalition, domestic and foreign pressure on the German government, known for its thrift, to loosen its purse. Germany has stuck to a balanced budget policy for about a decade. Over the past decade, Germany has been able to reduce its public debt as a share of GDP from 83 per cent to 60 per cent.
However, the obstacles to implementing the stimulus remain high. The German government needs the House of Commons to declare a crisis so that it can issue debt beyond the limit allowed by conventional guidelines during a recession. Without a widespread malaise, it may be difficult to justify parliamentary approval, and Germany's official forecast is that the economy will recover by the end of the year.
Even as German output shrank in the second quarter, economic officials in Ms Merkel's government remained concerned that subconscious spending would stimulate imports and savings rather than boost industrial output and secure jobs, according to people familiar with the matter.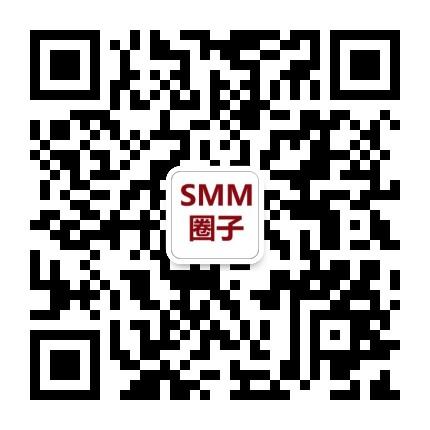 Scan QR code and apply to join SMM metal exchange group, please indicate company + name + main business