According to China's "medium-and long-term Development Plan for the Automobile Industry" issued in 2017, the production and marketing of new energy vehicles will reach 2 million by 2020 and more than 20 percent by 2025. The so-called new energy vehicles, mainly refers to electric and plug-in hybrid vehicles.
According to data released by the China Association of Automobile Industries, the production and sales of new energy vehicles in China were 1.27 million and 1.256 million respectively in 2018, an increase of 59.9 per cent and 61.7 per cent respectively over the same period last year. So it is not empty talk to reach 2 million by 2020 and 20 per cent by 2025.
Behind the planning is the strong impetus of policy. In the early stage is to carry on the financial subsidy to the electric vehicle, the subsidy gradually retreats the slope, "double integral" will carry on the relay, impels the automobile industry to speed up the electrification process.
On July 9, the Ministry of Industry and Information Technology issued an amendment to the "measures for the parallel Administration of average fuel consumption and New Energy vehicle points for passenger vehicle Enterprises" (draft for comments), which is expected to come into effect by the end of the year. The new "method" puts forward the requirements for the proportion of new energy points from 2021 to 2023: 14%, 16% and 18%, respectively, and the proportion of points to be met by the Ministry of Industry and Information Technology will be issued separately by the Ministry of Industry and Information Technology in 2024 and beyond. (new energy credits have been assessed since 2019, with 10 per cent and 12 per cent in 2019 and 2020, respectively.)
This "double integral", to put it bluntly, is to require car companies to constantly reduce the fuel consumption of fuel vehicles, but also to continue to increase the proportion of new energy vehicles. Without joining the trend of electric cars and producing enough electric cars, car companies will not be able to play in China, that's all.
In addition, the World New Energy vehicle Conference held in Boao, Hainan, in July issued a consensus: strive to reach 50% of the global market share of new energy vehicles by 2035, and the global automobile industry will basically achieve electrification transformation.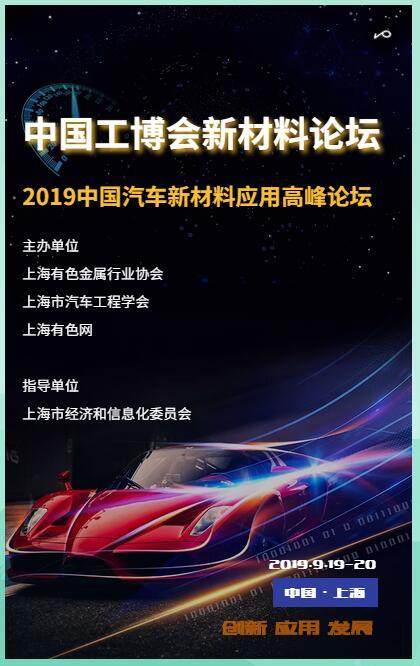 "Click to enter the registration page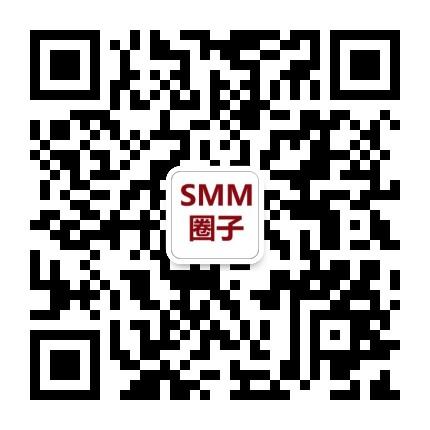 Scan QR code and apply to join SMM metal exchange group, please indicate company + name + main business