SMM News: us industrial output fell back in July after the largest increase of the year in June, indicating that it is difficult for the manufacturing industry to gain growth momentum against the backdrop of low global demand.
Fed data on Thursday showed that manufacturing output fell 0.4% in July and was revised up 0.6% in June. Economists surveyed by Bloomberg had expected a median drop of 0.3%.
Overall industrial output, including mines and utilities, fell 0.2 per cent in July, reflecting a temporary cooling in oil production along the Gulf Coast under the influence of Hurricane Barry.
Interpretation of key points
This is the fifth time that industrial output has been weak this year and the latest sign of fragility in the face of flagging global demand. The recent resurgence of fears of a recession is likely to further dampen manufacturing output in the coming months.
Industrial output fell widely in July, including machinery, metal products, electronic equipment, plastics and textiles.
More details.
Capacity utilization fell from 77.8 per cent to 77.5 per cent, the lowest level since October 2017.
The output value of consumer goods increased by 0.2%, and 0.4% the month before. With the decrease in capital investment, the output value of commercial equipment fell by 0.4%.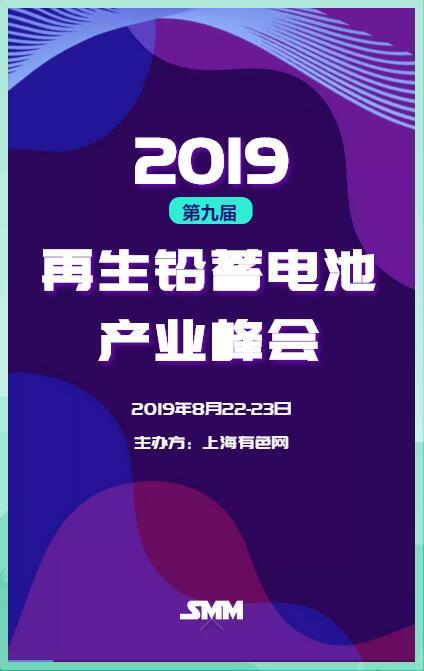 "Click to sign up for this summit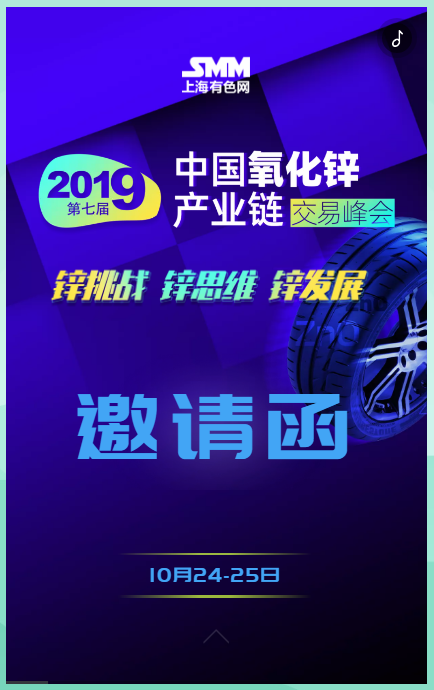 "Click to sign up for this summit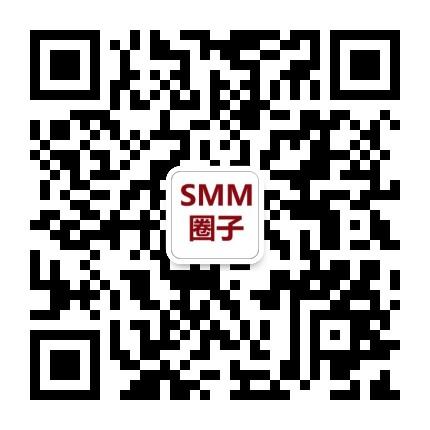 Scan QR code and apply to join SMM metal exchange group, please indicate company + name + main business