SMM News: the tide of bankruptcy in the tire industry continues. From April to July this year, a total of 141 tire-related enterprises completed cancellation procedures.
A year after bankruptcy, Shandong Yongtai Group Co., Ltd. (hereinafter referred to as Shandong Yongtai) successfully sold itself.
According to the World Tire Network quoted sources familiar with the matter said, a few days ago, Shandong Haibeide Rubber Co., Ltd. (hereinafter referred to as Haibeide) bought Shandong Yongtai for 254 million yuan.
The person familiar with the matter said the relevant procedures for the acquisition had been completed.
In 2018, in the context of overcapacity in the tire industry, Europe, the United States and other regions have increased the intensity of anti-dumping and countervailing against Chinese tires, coupled with the strengthening of domestic financial supervision, continue to promote deleveraging work, a number of tire enterprises due to the break of the capital chain, operational difficulties and even bankruptcy.
Among them, Shandong Yongtai has become the largest bankrupt enterprise in China's tire industry.
In August 2018, Dongying Intermediate people's Court issued a notice saying that the court officially decided to accept the case of Yongtai liquidation in Shandong Province.
Shandong Yongtai, founded in 1996, is located in Guangrao County, Dongying City, Shandong Province. Its main business is the production of all-steel radial truck tire and semi-steel radial tire, as well as aluminum alloy wheels, scientific research, chemical industry and so on.
The group has a total assets of 3.5 billion yuan, covers an area of 800mu, and has more than 5000 employees in its heyday. It produces 1.5 million sets of all-steel radial truck tires and 6 million sets of semi-steel radial tires a year.
Shandong Yongtai broke into the list of the top 75 tire companies in the world in 2016, ranking 32nd and 10th in the country.
At the end of 2016, Yongtai in Shandong Province had a tight capital chain. Since then, employees have left one after another, and some suppliers and creditors have begun to claim arrears.
In September 2017, you Xiaoming, then president of Yongtai, Shandong Province, and Yang Yongjun, deputy general manager, were arrested by the Dongying people's Procuratorate on suspicion of defrauding Dongying Bank's Victory Branch of 50 million yuan.
In November 2017, the people's Court of Qingzhou City, Shandong Province, auctioned a number of trademarks owned by Yongtai, Shandong Province, because of its inability to repay its arrears.
Shandong Yongtai has been looking for new buyers since it officially went bankrupt in August last year.
In March this year, Shandong Shuangwang Rubber Co., Ltd. sold Shandong Yongtai for about 404 million yuan, but abandoned the acquisition more than half a month later.
Haibeide rubber took over Shandong Yongtai for 258 million yuan, and the purchase price was more than 30 per cent lower than before.
Haibeide rubber belongs to Shandong Huasheng rubber group, is a large rubber enterprise, the business includes all-steel and semi-steel radial tire research and development and manufacturing as well as trade and so on.
In the severe situation of overcapacity in the industry, the reshuffle of China's tire industry is still accelerating.
After the bankruptcy of Yongtai in Shandong Province, a number of domestic rubber tire enterprises have declared bankruptcy one after another, including Chongqing Yangtze River Rubber Manufacturing Co., Ltd., Shengtai Group and so on.
According to Tire World Network statistics, a total of 141 tire-related enterprises completed cancellation procedures from April to July this year.
As the largest tire province in China, Shandong Province once had more than 300 tire enterprises, accounting for 3. 5% of the domestic tire enterprises.
In May this year, Jinan, Qingdao, Taian and other Shandong cities announced the "planned closure and elimination of a number of" chemical enterprises list, most of which are tire rubber enterprises, of which Qingdao involves 52 tire rubber companies. Including Sedoa tires, Maorun tires and other enterprises, has been closed; Chengfa rubber, Haishun rubber and other companies have stopped production.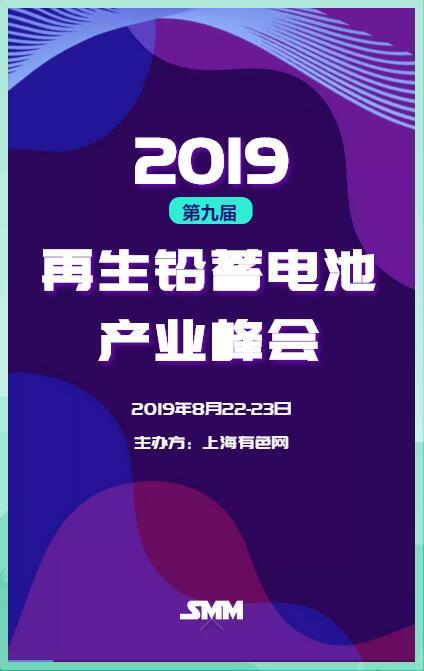 "Click to sign up for this summit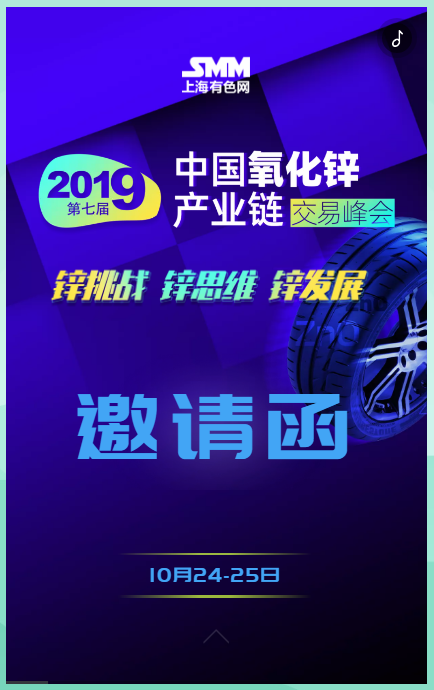 "Click to sign up for this summit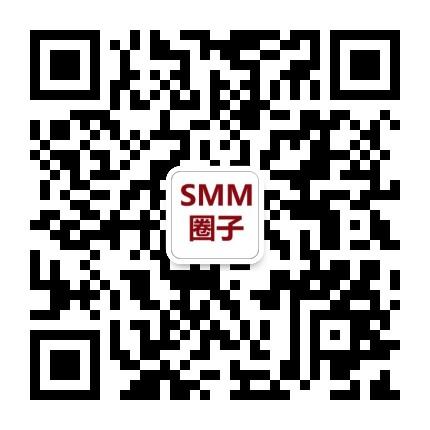 Scan QR code and apply to join SMM metal exchange group, please indicate company + name + main business