SMM News: European stock markets opened with mixed gains and losses on Thursday as the market returned to a slightly fragile calm after a global sell-off. Stocks tumbled after the bond market raised fears of an upcoming recession.
In early European trading, Britain's FTSE 100 index fell 0.14 per cent to 7137.70; France's CAC40 index rose 0.4 per cent to 5272.24; and Germany's DAX index rose 0.23 per cent to 11518.61. The Milan Stock Exchange in Italy is closed today for a public holiday.
The European Stoxx 600 index rose 0.2% at the start of the day, led by tourism and leisure stocks, up 0.8%, while the oil and gas sector continued to decline, down 0.2%.
Global markets suffered a sell-off on Wednesday, with the US 2-year / 10-year Treasury yield curve hanging upside down for the first time since 2007 and the UK 2-year / 10-year Treasury yield curve upside down for the first time in more than a decade. The yield curve upside down is often seen as an indicator that the economy is about to enter a recession. German and French bond yields also hit record lows.
On Wednesday, the Dow Jones Industrial average fell more than 800 points, its biggest drop in 2019 and its lowest level in two months. (25479.4199,-800.49,-3.05%) the industrial average fell more than 800 points on Wednesday, the biggest drop in 2019 years. European stocks also tumbled, with the FTSE 100 index falling 1.4 per cent in the UK, the CAC 40 index in France down 2.1 per cent and the DAX index in Germany down 2.2 per cent.
Asian stocks were lacklustre on Thursday, with the Nikkei 225 index closing down 1.2 per cent. The South Korean stock market is closed for public holidays. China's three major stock indexes opened lower in early trading and then began to pick up. By the end of the day, the Shanghai Composite index was up 0.25 per cent at 2815 points, the Shenzhen Composite Index was up 0.48 per cent at 9009 points, and the gem index was up 1.24 per cent at 1555 points.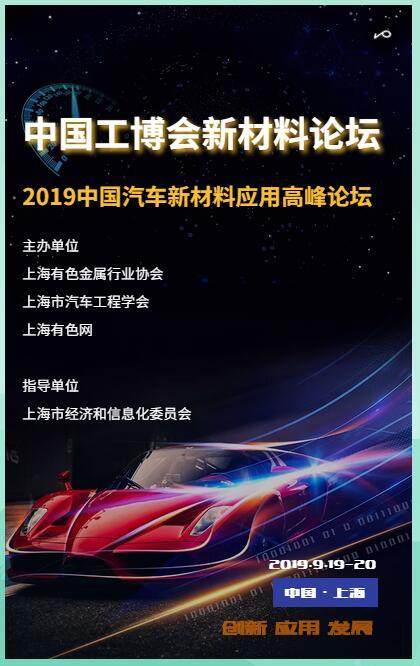 "Click to enter the registration page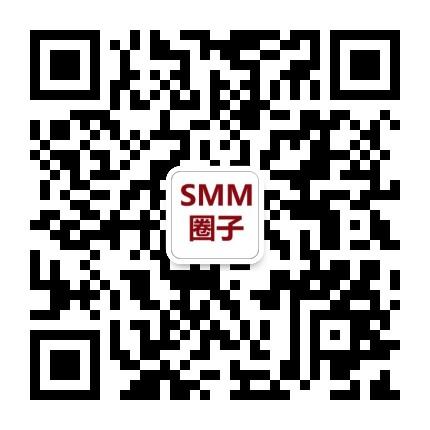 Scan QR code and apply to join SMM metal exchange group, please indicate company + name + main business