SMM News: according to industry sources, in early 2019, the global lithium battery manufacturing capacity reached 316 gigawatt-hour (GWh), its China lithium battery production capacity ranked first in the world, accounting for 73%, followed by the United States, far behind China ranked second, accounting for 12%. This shows that China is dominating the global lithium battery supply chain.
It is reported that by 2025, global lithium battery capacity may be as high as 1211 GWh, while US capacity is likely to grow at a slower rate than global capacity release. As a result, Europe and the United States are very worried about being excluded from the industry.
In recent years, the operating income of some Chinese lithium power companies has been very substantial, such as Ganfeng lithium industry and Tianqi lithium industry, the annual income of Ganfeng lithium industry and Tianqi lithium industry rose from about $100m to more than $1 billion. Among them, Ganfeng lithium industry mainly supplies Tesla, BMW and Volkswagen, and becomes a key node in the global electric vehicle supply chain. Volkswagen data show that lithium carbonate sells for more than $11500 a tonne and is expected to double its global demand by 2023.
In fact, from the perspective of the global battery consumer market, the overall situation is in a very extreme state, high-end lithium battery products are in short supply, while middle-and low-end products are in excess of demand. With the progress of society, most consumers are more inclined to use high-end batteries, because their battery life can not only meet the actual needs of users, but also the probability of hot zha is relatively low.
Then the question arises, how should the relevant enterprises produce higher quality lithium batteries? Nowadays, some scientists say that transition metal compounds such as tungsten trioxide nanowires and nano-molybdate powder can be used as electrode materials to make batteries more popular with consumers.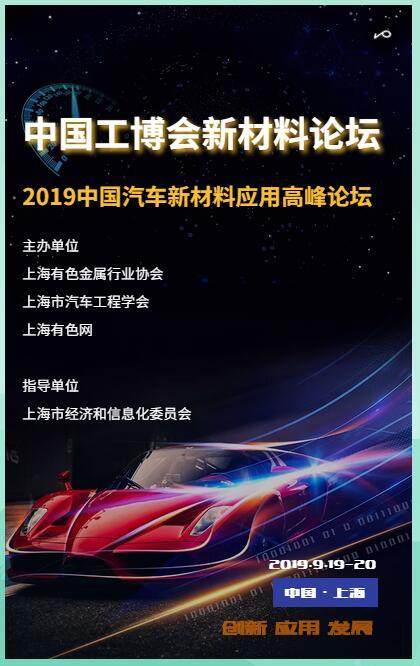 "Click to enter the registration page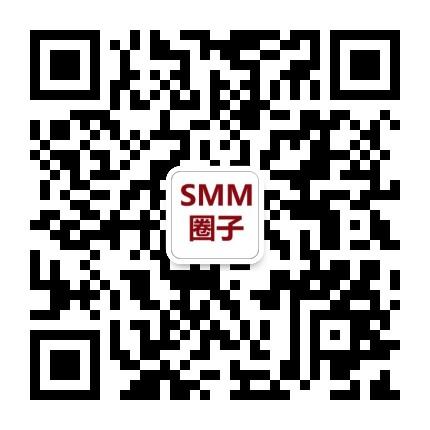 Scan QR code and apply to join SMM metal exchange group, please indicate company + name + main business