SMM News: Brazil's central bank said on Wednesday that it would sell dollars directly in the cash market this month, adjusting conventional market operations to meet rising demand for liquidity for the first time in more than a decade.
The central bank said it would sell dollars with reverse currency swaps in response to "the current economic environment" without changing the central bank's floating exchange rate policy and measures aimed at promoting the normal functioning of the market.
The Brazilian real fell 2 per cent against the dollar on Wednesday to below 4.05 for the first time since May, as currency volatility jumped as fears of a US recession and turmoil in Argentina weighed on Brazilian financial markets.
Brazil's central bank said in a statement that it would sell up to $550 million a day in the cash market from Aug. 21 to 29 and conduct an equal amount of reverse currency swaps. The operation will target a $3.84 billion currency swap contract that expires in October but has not yet been extended.
"this is an improvement in the use of disposable foreign exchange market operating tools. Given the current market conditions, "the statement said.
A central bank spokesman said it would be the first direct sale of dollars since February 2009. Since 2013, the central bank has made only dollar sales related to repurchase agreements, which are essentially dollar loans.
According to Brazil's central bank, operations later this month will not affect its net currency positions.
In March, Brazil's central bank took action in response to the real's weakness and increased market volatility, selling about $4 billion in dollars related to repurchase agreements in the current foreign exchange market, although about $3 billion of that was actually an extension of maturing contracts.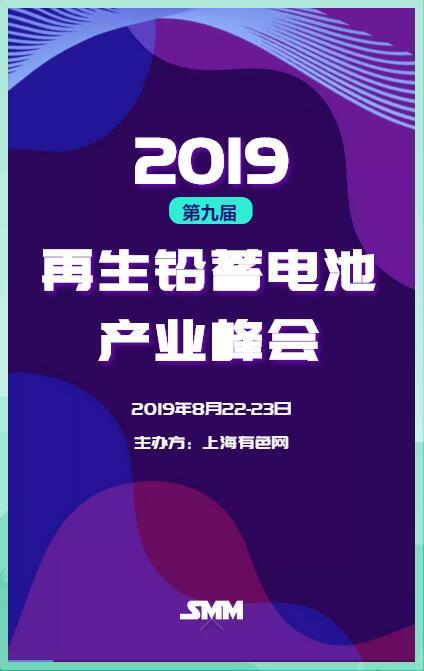 "Click to sign up for this summit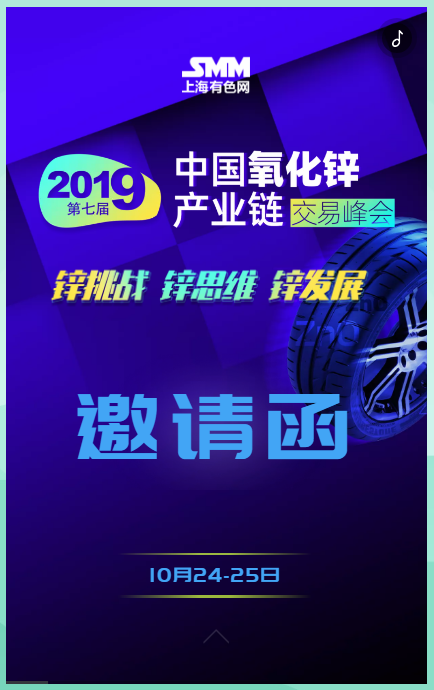 "Click to sign up for this summit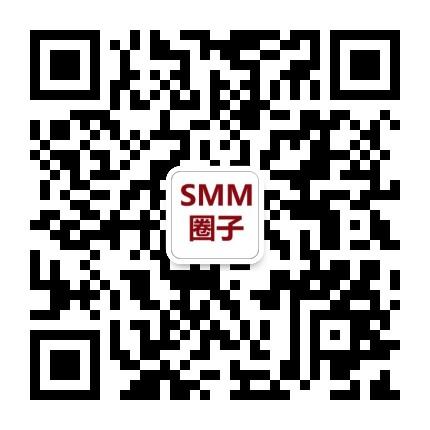 Scan QR code and apply to join SMM metal exchange group, please indicate company + name + main business