SMM News: August 14, Taizhou Gaogang District held a high-end semiconductor equipment manufacturing project signing ceremony.
According to Gaogang District, Taizhou, the project is jointly invested by Wuxi Ledong Microelectronics (Hong Kong) Co., Ltd. and South Korea's APS Company. The project has a total investment of US $300m and a registered capital of US $100m. It plans to use about 100mu of land and is mainly engaged in the manufacture and sale of 12-inch wafer high-end semiconductor equipment. It fills the gap in the manufacture of high-end semiconductor equipment in the region.
According to Tianyan, Wuxi Ledong Microelectronics Co., Ltd. was established in 2002, its business scope includes integrated circuits, power semiconductor devices, integrated circuit manufacturing materials and so on.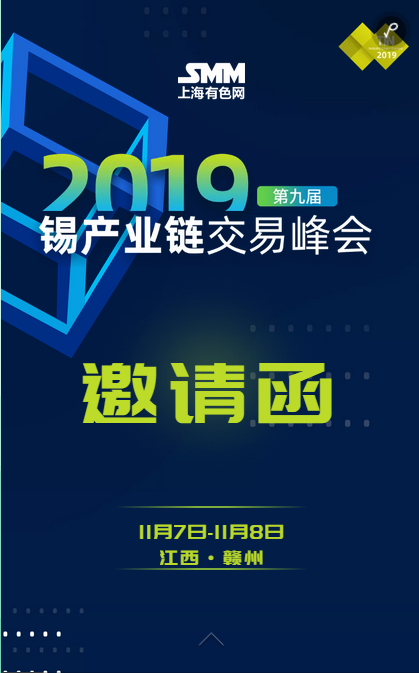 "Click to sign up for this summit