SMM News: recently, Yunnan Chihong Zinc Germanium brand hot-dip alloy produced by the new material plant of Yunnan Chihong Zinc and Germanium Co., Ltd. has successfully passed the 4m change of WISCO and officially entered the category A raw material catalogue of WISCO, marking that Chihong zinc and germanium has officially become a qualified supplier of hot-dip galvanized alloy ingots for automobile plates in WISCO.
In September 2018, Chihong New Materials Factory carried out the on-line test of Chhong zinc germanium brand hot-dip galvanized alloy products in 308 unit of Wuhan Iron and Steel Co., Ltd. After 3 stages and 5 cycles of tests for 8 months, it is proved that the product quality and related indexes of Chihong zinc germanium brand hot galvanized alloy ingots have reached the domestic advanced level, and can meet the quality requirements for the production of automobile outer plate, which can be used in the production of automobile outer plate.
On April 17 this year, the test report successfully passed the evaluation of the WISCO expert panel.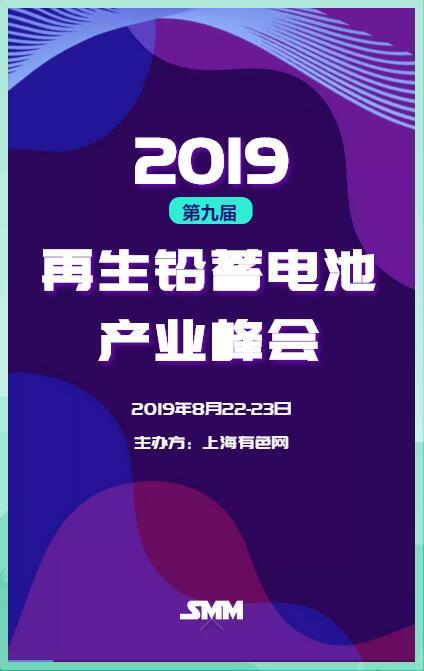 "Click to sign up for this summit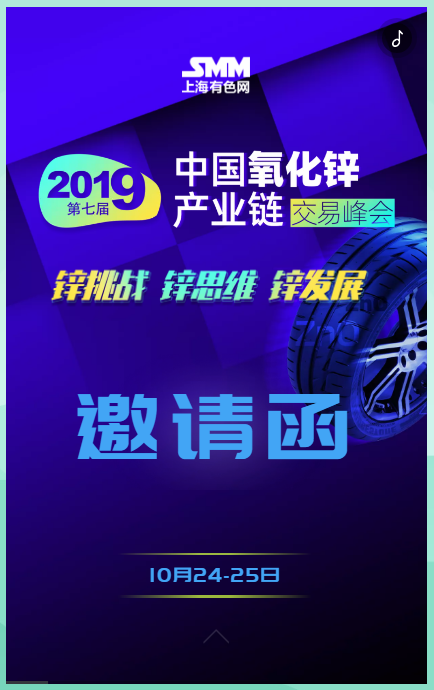 "Click to sign up for this summit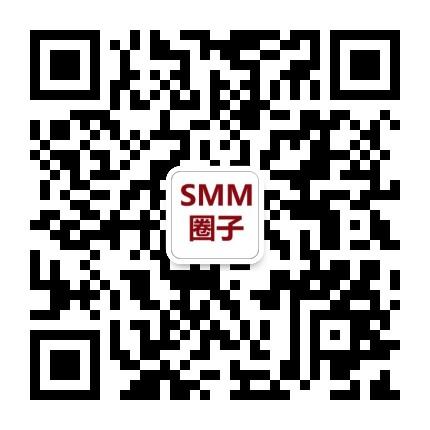 Scan QR code and apply to join SMM metal exchange group, please indicate company + name + main business