SMM News: former Federal Reserve Chairman Yellen believes that the inverted US bond yield curve is usually considered a sign of recession, but this time the market may have misjudged.
"historically, this has been a pretty good sign of recession and I think the market should focus on it, but I really don't think it's a good sign for this time," Yellen said in an interview. The reason for this is that, in addition to market expectations for future interest rates, there are many other factors that are driving down long-term Treasury yields. "
On Wednesday, the yield on the benchmark 10-year Treasury note fell to 1.623%, below the 1.634% yield on the 2-year note, causing the main yield curve in the bond market and causing the stock market to plummet. Historically, the bond market phenomenon has been a reliable sign of an ultimate recession; but Ms Yellen said this time could be different.
Asked if the United States was about to fall into recession, Yellen said: "I think the answer is probably no." I think the US economy is strong enough to avoid this, but the likelihood is significantly higher than I can accept. "
In addition to Yellen, another former Fed chairman is weighing the decline in Treasury yields. Alan Greenspan, former chairman of the Federal Reserve, said on Tuesday that with global negative yield government bonds worth more than $15 trillion, it was "barrier-free" for Treasury yields to fall to negative levels.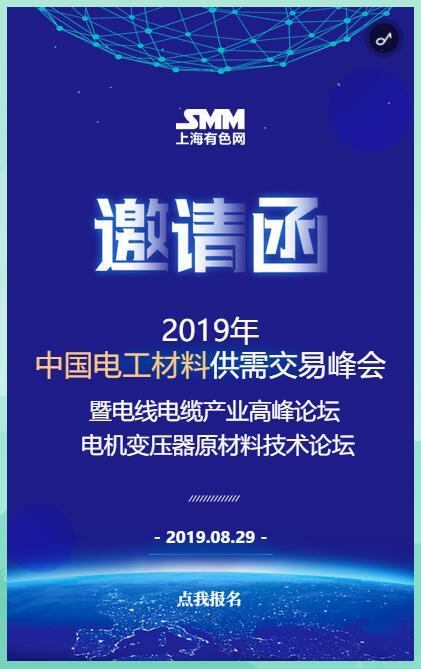 Click to sign up for this summit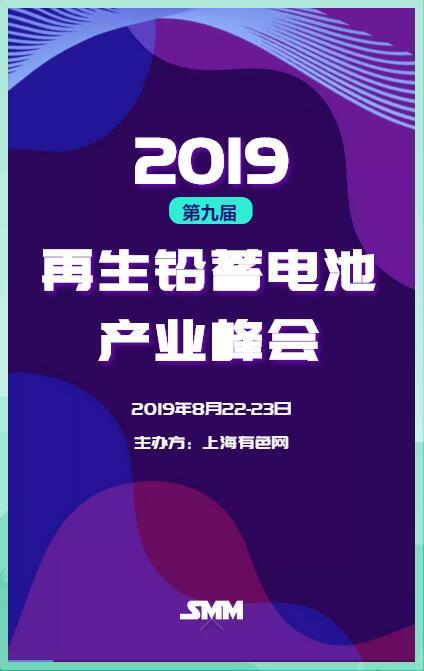 "Click to sign up for this summit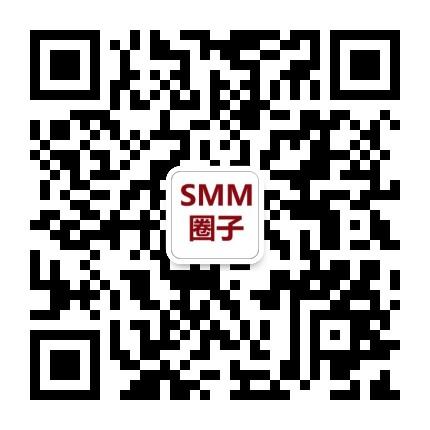 Scan QR code and apply to join SMM metal exchange group, please indicate company + name + main business