SMM News: the latest data released on Tuesday by ZEW, a German economic think tank, showed that Germany's ZEW economic sentiment index in August was-44.1, an eight-year low of-28.0 and a previous value of-24.50.
In addition, the data also showed that the German ZEW economic status index for August was-13.5, expected to be-7.0, with a previous value of-1.1, and the euro zone's August ZEW economic sentiment index was at-43.60, expected to be-21.7, and the previous value was-20.30.
According to ZEW, a German economic think-tank, the German economic climate index shows a significant deterioration in the German economic outlook, which is likely to put further pressure on the development of German exports and industrial production; the escalation of trade tensions, the risk of competitive devaluation and the increase in the possibility of Britain leaving the European Union without agreement have put additional pressure on already weak economic growth.
The analysis pointed out that the release of the data has not had a real impact on the euro for the time being, but it did contribute to the weakness of overall sentiment in the third quarter, and tomorrow Germany's second quarter GDP report, which should show that the German economy is contracting, is likely to confirm that the risk of a technical recession has risen.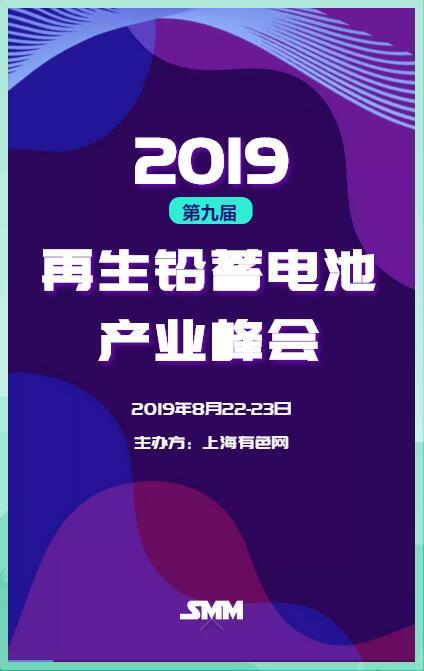 "Click to sign up for this summit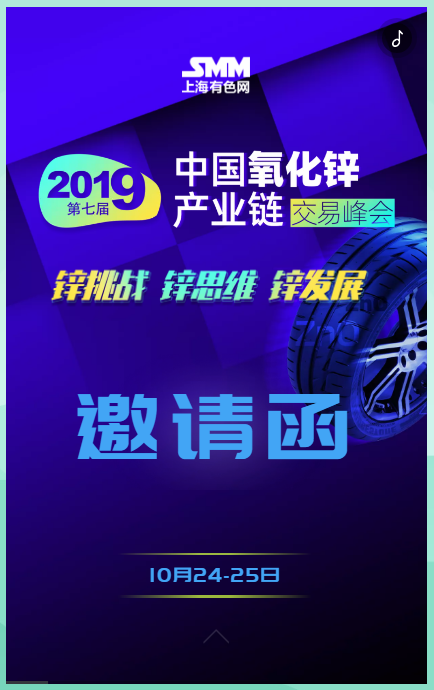 "Click to sign up for this summit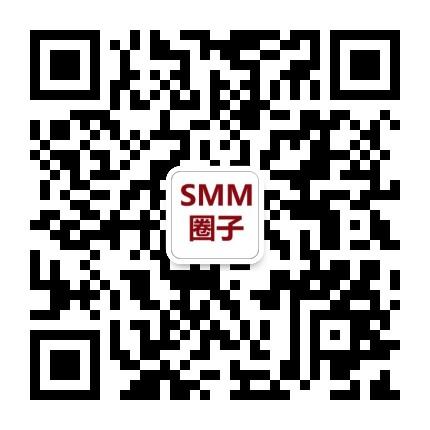 Scan QR code and apply to join SMM metal exchange group, please indicate company + name + main business