SMM News: Beijing time, 14, with the rapid growth of negative-yield bonds, gold and other hard assets may become more attractive, some analysts believe that the future gold price of more than $2000 an ounce is not impossible.
International gold prices rose after topping $1300 at the end of May. Gold futures for December delivery were trading at $1513.80 an ounce on Tuesday, down about 0.2 per cent from the previous day, up more than 5.2 per cent since the start of August and up 18 per cent so far this year.
Analysts believe that the future gold price is expected to break through the all-time high of $1923.70 set in September 2011, standing at the $2000 mark.
Daniel Ghali (Daniel Ghali), commodities strategist at TD Securities, said: "We are long on gold and our target is $1585. We do believe that as the possibility of unconventional policy becomes more realistic in the coming years, we have reason to see the gold price at $2000. "
TD Securities strategists argue that years of unconventional and loose monetary policy by central banks have led to a shortage of "safe assets", as "demonstrated by the rapid growth of negative-yield bonds, which has eventually led to growing demand for precious metals."
"negative yields are a sign of the search for safe assets," Mr Boutros-Ghali said. Their yields are negative because demand for safe assets exceeds supply. Gold will benefit a lot from it. I think we may be on the brink of a bull market for years of gold. "
Michael Weidmo (Michael Widmer), metals strategist at Bank of America Merrill Lynch, also said negative yields were making gold shine. Successive rounds of monetary easing have pushed down bond yields, resulting in $14 trillion in negative yield debt and have recently supported gold prices, he said. "with more easing coming, the gold rally is likely to continue," he wrote in the report. "
Central banks are also pushing up gold prices because they are now net buyers of gold, Mr Weidmore said. He pointed out that the World Gold Council (WGC) expects central banks to increase their gold reserves in the coming year.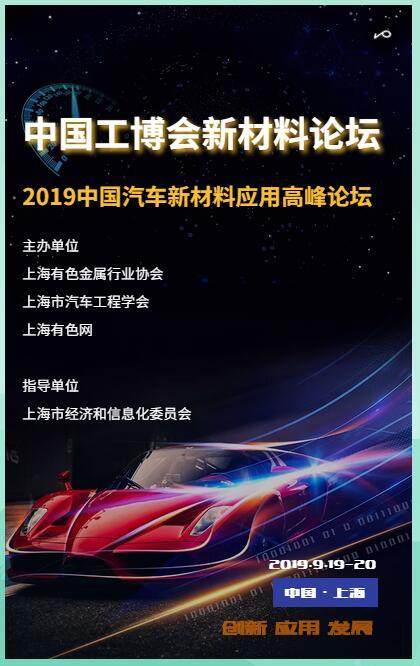 "Click to enter the registration page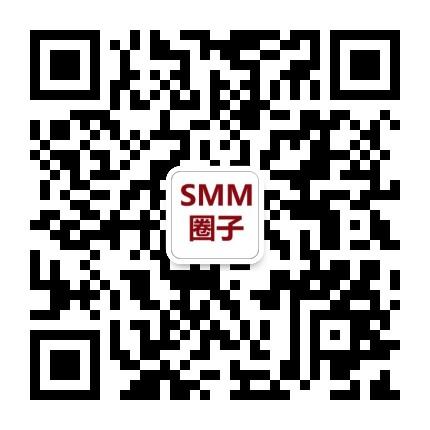 Scan QR code and apply to join SMM metal exchange group, please indicate company + name + main business