SMM News: in the national gold production continues to decline, our province has maintained a counter-trend growth. The reporter learned from the provincial gold production and operation discussion and promoting green development held in Chuzhou a few days ago that in the first half of the year, the province produced a total of 10.17 tons of gold, an increase of 7.2 percent over the same period last year, and the output reached a new high in nearly three years. The production operation of the gold industry in the province showed a good development trend of "double rise in quantity and quality."
The construction of key projects was better than expected. In the first half of the year, 18 construction projects were implemented in the gold industry in the province, with an investment in fixed assets of 290 million yuan. Among them, the Tongling non-ferrous gold crown copper industry annual treatment 5000 tons copper anode mud resources comprehensive utilization project is completed on schedule, and produces the first batch of finished product gold ingots, after reaching production, the annual finished product gold can reach 8 tons, which lays a solid foundation for the optimization of gold product structure in our province, Anhui Youjin Guanhua flue gas wastewater environmental protection facility technical transformation and upgrading project has been basically completed. The geological prospecting project of Yaojialing mining zinc-gold polymetallic deposit in Tongling Nonferrous Nanling, the mining and separation construction project of Huangtun pyrite in Jinding Mining Industry of Anhui Province, and the follow-up project of mining and separation of Shaxi Copper Mine in Tongguan (Lujiang) Mining Industry have been steadily promoted. The above five key projects completed a total investment of 260 million yuan, accounting for 55.3 percent of its annual investment plan. In addition, Tongling Nonferrous Tianma Mountain Gold Mining Deep Mining extension Technical renovation Project has been approved, Qingyang Huaqing Mining opencast Mining change Project to complete the enterprise independent organization of completion and acceptance.
The geological search for gold has yielded gratifying results. In the first half of the year, the gold industry of the province recorded five reports on gold reserves, adding 91.745 tons of gold metal, and the guarantee of gold resources was further rammed. Green development has been further deepened. Anhui Jiaochong Mining, Anhui Baijin Mining, Anhui Chaoshan shares and other 10 mines actively carried out the establishment of green mines, and was included in the selection list of green mines in 2019 by the Provincial Department of Natural Resources.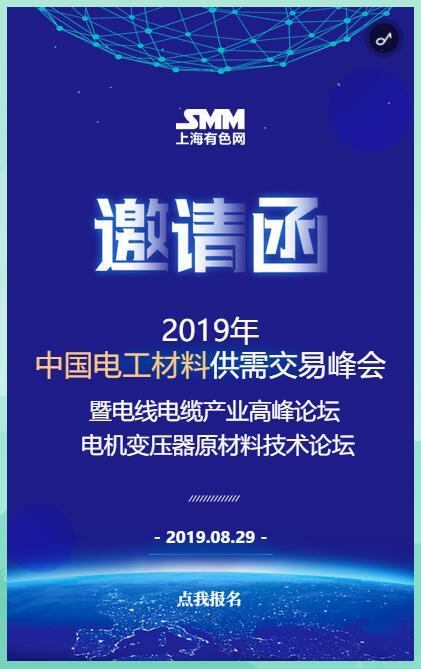 Click to sign up for this summit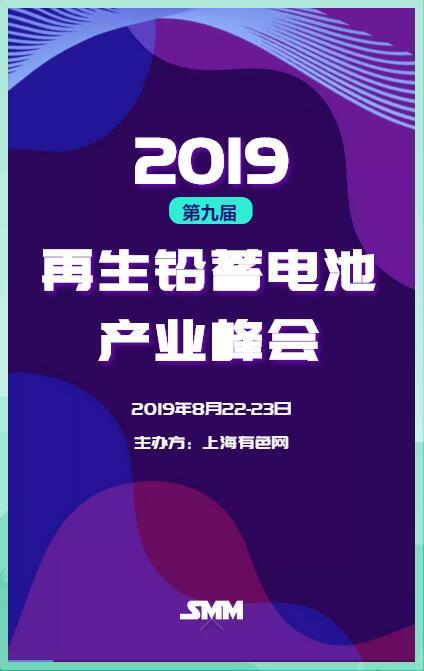 "Click to sign up for this summit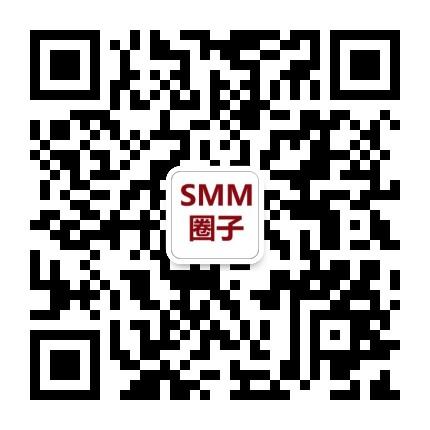 Scan QR code and apply to join SMM metal exchange group, please indicate company + name + main business