SMM News: as spending growth exceeds income growth, the US budget deficit has exceeded that of last year.
The budget deficit rose to $866.8 billion in the first 10 months of the fiscal year, up 27 per cent from the same period last year, the US Treasury said in an emailed announcement on Monday. The full-year budget deficit for the last fiscal year was $779 billion, the highest federal budget deficit since 2012.
For the current fiscal year, which began on October 1, budget revenue increased by 3 per cent and budget expenditure increased by 8 per cent.
Republican tax cuts, increased federal spending and an ageing population have all led to fiscal tensions, although Republicans say tax reforms introduced last year will stimulate economic growth and boost government revenue. Between October and July, corporate income tax revenues rose 3 per cent, while personal income tax revenues rose 1 per cent, according to the Ministry of Finance.
The Congressional Budget Office says the annual budget deficit is expected to exceed $1 trillion from 2022. The office plans to release the latest 10-year budget and economic forecasts on August 21.
For the month of July, the budget deficit was $119.7 billion, compared with $76.9 billion a year earlier. "July 2019 was a record month for budget revenue, and this month is usually a deficit month," a senior Treasury official said in a statement. "July has been a budget deficit for 63 of the past 65 years."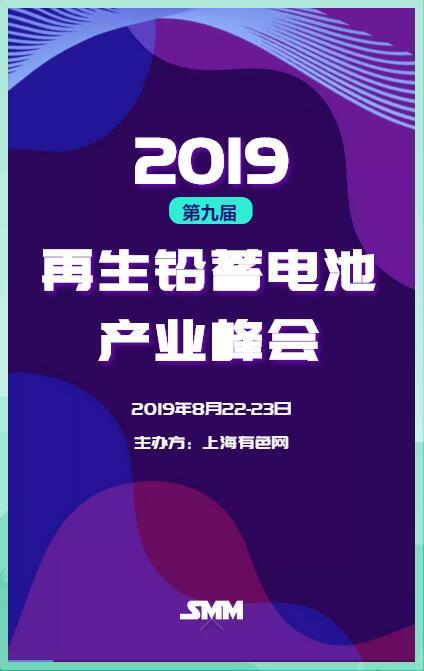 "Click to sign up for this summit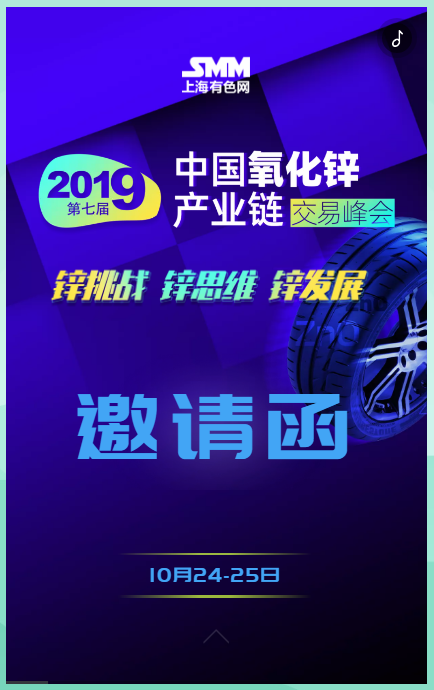 "Click to sign up for this summit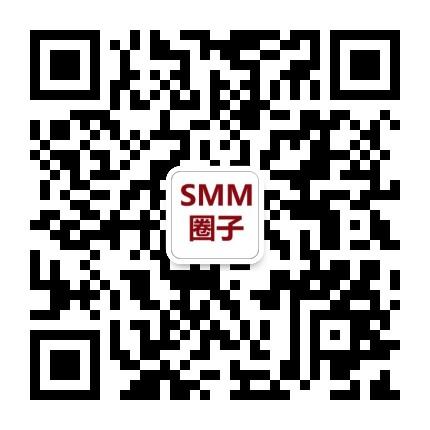 Scan QR code and apply to join SMM metal exchange group, please indicate company + name + main business