SMM News: the electronic price of WTI September crude oil futures closed up 0.51 cents, or 0.94 percent, at $54.78 a barrel on Monday. PetroAmerica closed higher on Monday, supported by expectations that major oil producers will continue to reduce global crude oil supplies, despite fears that international trade will lead to weak growth in crude oil demand.
Meanwhile, ICE Brent crude oil futures closed down 0. 15 cents, or 0. 26 percent, at $58. 38 a barrel, according to Huitong Finance APP.
Trade disputes continue to put pressure on oil prices
Emily Ashford, executive director of Standard Chartered Bank, said: we have recently noticed that different regions have different views on risk. Price responses in Asia or London tend to reverse in US trading. Today's prices seem to follow this pattern.
The third quarter was basically the strongest season for oil demand as drivers drove out during the summer vacation, but international trade conflicts dented demand and put pressure on oil prices.
(Ifo), a German think-tank, said in a quarterly survey that the status quo and economic expectations worsened in the third quarter as international trade disputes escalated. The survey interviewed nearly 1200 experts in more than 110 countries.
Excess production cuts in Saudi Arabia and Kuwait continue to support oil prices
Kuwaiti Oil Minister Fodil said Kuwait was "fully committed" to the OPEC+ agreement. He added that Kuwait's domestic production cuts were greater than the level required by the agreement.
Mr Fodil also said fears of a global recession had been "exaggerated" and said global demand for crude oil would pick up in the second half of the year, helping to gradually reduce excess oil inventories.
Analysts said investors were caught between expectations of a slowdown in global oil demand and new measures by major oil producers to cut production and support oil prices.
OPEC members continued to cut production to consume global oil stocks, and Saudi Arabia cut production by more than agreed quotas, but analysts said further cuts were needed to support oil prices as demand fell next year and supply growth in non-OPEC countries.
(Bernstein Energy), a Bernstein energy company, said in a report on Monday that if OPEC production cuts were only extended until 2020, oil prices would fall further from their current levels. We believe that if OPEC is to maintain oil prices at $60 a barrel by 2020, it will need to cut production by another 1 million barrels a day.
Saudi Aramco, the Saudi state, is preparing for what could be the world's largest initial public offering of (IPO), a sign that Saudi Arabia, the de facto leader of OPEC, is interested in supporting oil prices, analysts said.
Phil Flynn, an analyst at price Futures Group in Chicago, said Saudi Arabia would need higher oil prices to support its IPO, confirming that they would push up oil prices at all costs.
In addition, analysts said a weaker dollar also boosted oil prices as investors worried that trade disputes would drag down U. S. economic growth. A weaker dollar makes dollar-denominated crude cheaper for foreign buyers.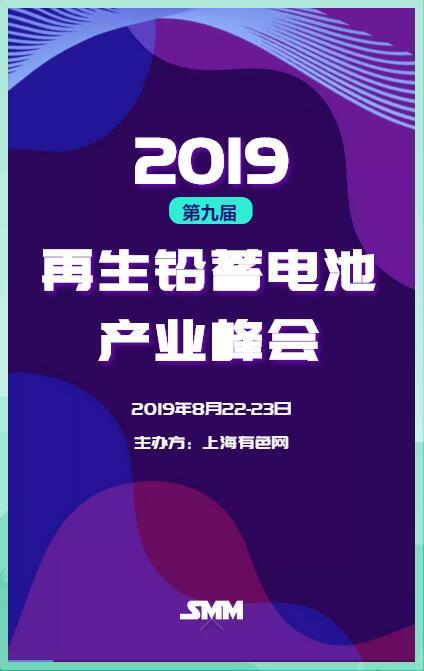 "Click to sign up for this summit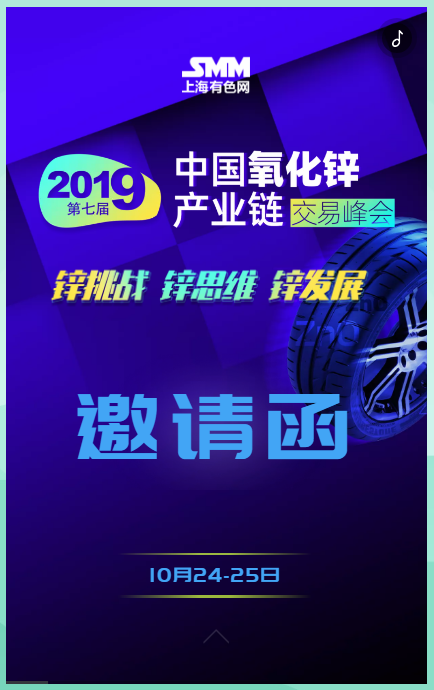 "Click to sign up for this summit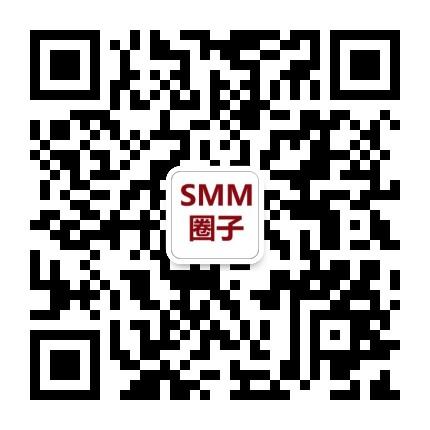 Scan QR code and apply to join SMM metal exchange group, please indicate company + name + main business