SMM News: Argentine asset prices plummeted as the primary results showed a shocking lead over incumbent President Maurizio Macri by populist opposition candidates.
The Argentine peso fell 15 per cent to an all-time low of 53 pesos against the dollar, while Argentine offshore bonds tumbled, with the country's 100-year bonds falling nearly 27 per cent to 54.66 cents per dollar in New York. Five-year CDS soared 808bp. Argentine shares ETF fell 22 per cent in new York.
Opposition candidate Alberto Fern á ndez and his running mate, former President Christina Kirchner, are ahead of current President Macri by a much higher-than-expected margin, shocking investors who are already cutting their exposure. Argentina's presidential election will be held on October 27.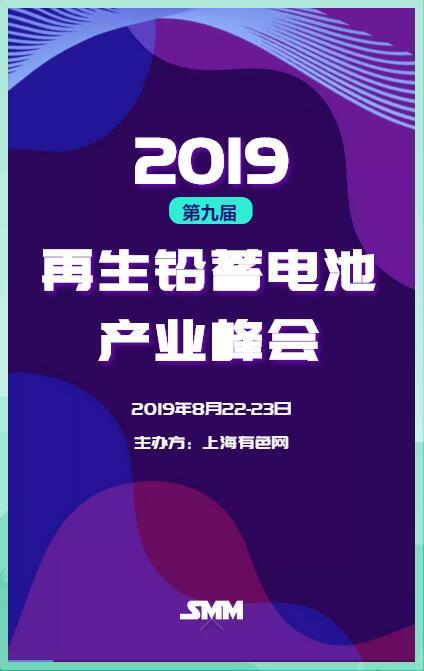 "Click to sign up for this summit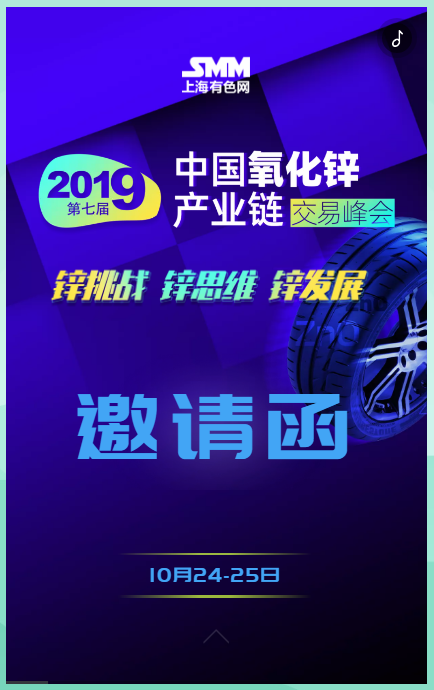 "Click to sign up for this summit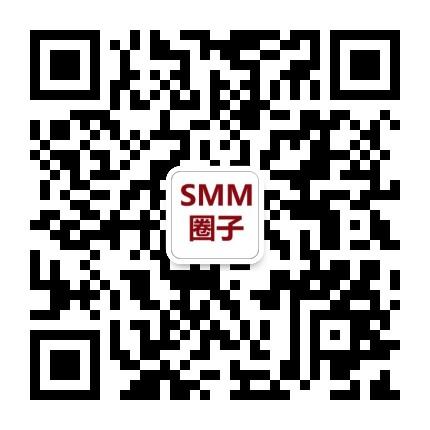 Scan QR code and apply to join SMM metal exchange group, please indicate company + name + main business