Summary of important Nonferrous Information: what message does the China-US Economic and Trade Seminar convey * weekly review of spot metal trading * can zinc prices be overly bearish?
SMM News: international oil prices rose on Friday, US Eastern time. By the end of the day, WTI September crude oil futures were up $1.96, or 3.73%, at $54.50 a barrel, down more than 2% this week. Brent October crude oil futures rose $1.15, or 2.00%, to $58.53 a barrel. Saudi Arabia is preparing to cut crude oil exports from next month to stabilize the crude oil market, according to media reports.
The number of active oil wells in the United States fell another six to 764 in the week ended Aug. 9, hitting its lowest level since the first week of 2018, according to data released Friday by Baker Hughes (Baker Hughes), a US oil clothing company. At the same time, it fell for six weeks in a row and equalized the falling cycle created in March, when it also recorded a decline for the sixth week in a row. The number was 858 in the same period last year.
In addition, the latest monthly report of the International Energy Agency (IEA) shows that it has lowered its forecast for global crude oil demand this year as signs of an economic slowdown are becoming more obvious. At the same time, IEA points out that global demand for crude oil has grown at its slowest pace since 2008 so far in 2019.
However, Saudi Arabia said it would not tolerate further falls in oil prices, raising expectations of its action to stabilize the oil market and encouraging bulls' confidence.
Barani Krishnan, senior commodities analyst at Investing.com, said: "Saudi Arabia clearly does not want to see oil prices collapse like last year."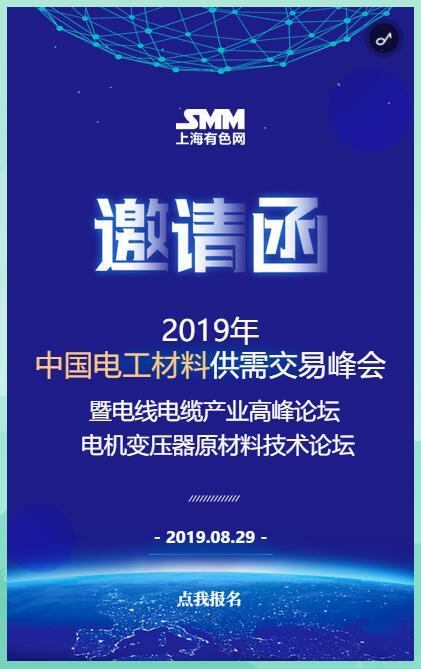 Click to sign up for this summit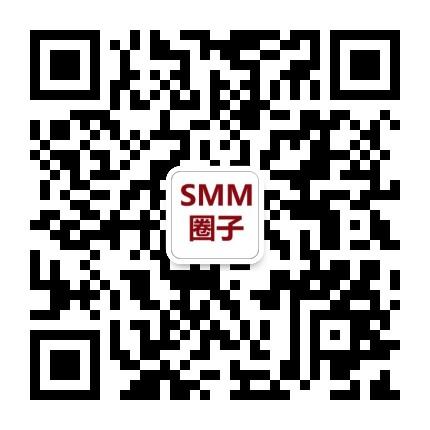 Scan QR code and apply to join SMM metal exchange group, please indicate company + name + main business