SMM News: it is reported that at a meeting with Indian government officials on Aug. 7, local time, Indian auto industry executives discussed the current difficulties facing the industry, seeking tax cuts and providing dealers and buyers with more convenient financing channels to revive declining car sales.
Executives from Maruti Suzuki, Hyundai, Toyota, Skoda, Mahonda and Tata Motors attended the meeting. Industry-wide executives also asked the government to provide incentives for scrapped cars, saying the move would help boost sales of new cars, and urged government officials to reconsider proposals to raise car registration fees, according to two sources, which would hurt consumer demand.
Indian auto industry executives have urged the government to reduce the tax rate on cars and auto parts from 28 per cent to 18 per cent and seek to get banks to lower lending rates and relax lending conditions, according to a source. Executives have also asked the government to slow down the implementation of its electric car program. While the auto industry wants to switch to clean fuel technology, the aggressive move will delay consumers' buying decisions because of fears that gasoline vehicles could be banned from the road in the future, according to people familiar with the matter.
Arvind Sawant, India's heavy industry minister, who attended the meeting, said he had heard the concerns of the auto industry, but needed more discussion before making any decision. "We have not yet come up with any solution immediately, but we have listened to their views and will come up with a solution soon."
The car industry accounts for more than 7 per cent of India's gross domestic product, but is facing a deep recession. As of July, passenger car sales in India had fallen for nine months in a row, and some carmakers had seen their sales in India fall more than 30 per cent in recent months from a year earlier. "We are currently experiencing one of the biggest slowdowns in recent years," Pawan Goenka, general manager of Ma Hengda Motor Co., said earlier after announcing the company's quarterly results. " It was the worst period in the Indian car market since 2001 and could lead to massive layoffs, so the Goenka called for government intervention.
A senior industry source said it was initially estimated that Indian carmakers, parts makers and dealers had cut about 350000 jobs since April. Industry sources said that in previously unreleased data, car and motorcycle manufacturers cut 15000 jobs, parts manufacturers cut 100000 jobs, dealer layoffs continued, many of them dealers have closed stores.
The impact of the auto industry recession could be huge. The industry directly and indirectly employs more than 35 million people and accounts for nearly half of India's manufacturing output. India's unemployment rate rose to 7.51 per cent in July from 5.66 per cent a year earlier, according to CMIE, a private data agency.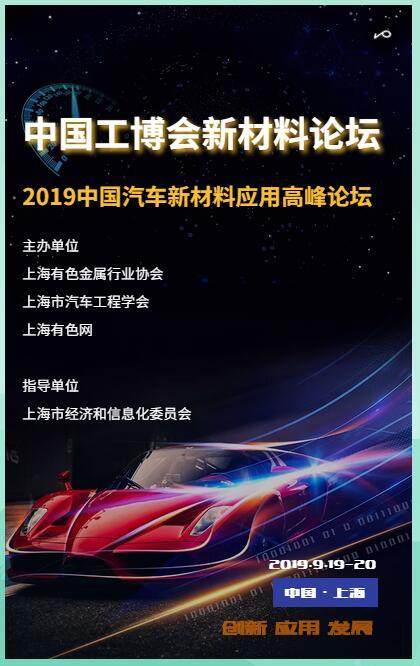 "Click to enter the registration page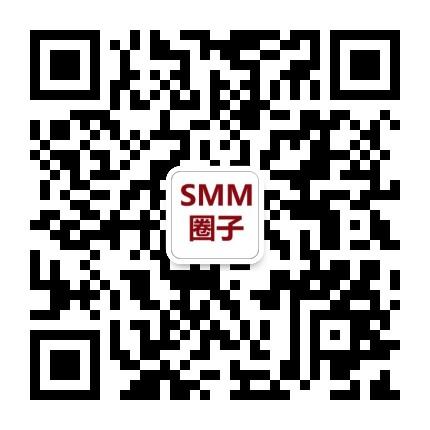 Scan QR code and apply to join SMM metal exchange group, please indicate company + name + main business