Recently, the Nanshan Group Indonesia Bintan 1 million tons of alumina project 14000 billing tons of equipment transported by Cosco shipping project by the domestic Qingdao port smoothly arrived at the Indonesian Bintan Island project self-provided wharf, with the completion of the lifting and unloading of all the goods, marking the successful delivery of the first ship of the project. The operation set a new record for the island's largest ship.
The Bintan 1 million ton alumina project is located in Bintan Island, Liao Province, Indonesia, with a total investment of 5.69 billion yuan and a total transport volume of 200000 billed tons, which will be obtained by the Qingdao Branch of COSCO Marine Engineering and Qingdao Cosco Maritime and Air Transport Co-marketing.
Prior to this, due to the lag of the dredging progress of the own waterway of the project, the seagoing ships were unable to sail directly to the self-provided wharf, and the pre-construction materials had to be transported in the mode of barge transshipment, resulting in many problems, such as long transit period, high risk of cargo damage, high extra cost and so on. When the Cosco shipping project learned about this situation, the operation team with Hu Hao as the project manager boldly put forward the design scheme of relying directly on the self-provided wharf through the other side of the public waterway, and took the survey ship many times to measure the water pattern and water depth of the waterway, and obtained a large number of first-hand data such as shallow point distribution, tide, current, channel geology and so on. With the support of the local maritime and pilotage departments, the project department jointly drew the chart of the channel, determined the pilotage scheme and shallow buoys, and made full preparations for the customer's special wharf to dock the 10,000-ton bulk carrier for the first time.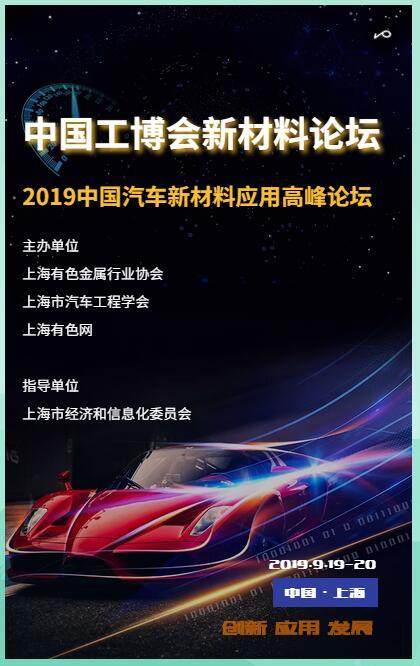 "Click to enter the registration page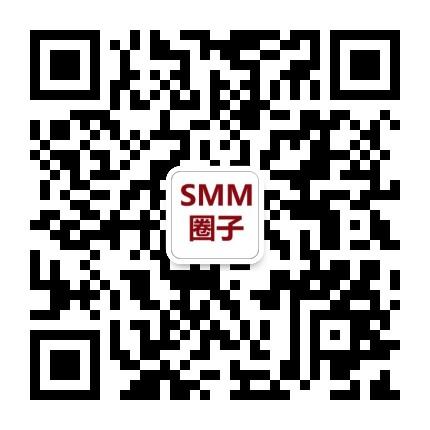 Scan QR code and apply to join SMM metal exchange group, please indicate company + name + main business