SMM News: Italian bonds led the core and semi-core bonds of the euro zone to climb, German bond yields fell to an all-time low. Money markets expect the ECB to pursue more aggressive easing amid fears that economic growth will be hit by trade tensions.
The Italian bond yield curve continued to flatten the bull market after Rome's Senate rejected a five-star motion to block the high-speed rail project, strengthening coalition leader Salvini's grip on the coalition government.
At one point, the yield on the 10-year German bond fell 7 basis points to minus 0.61%, an all-time low. Belgian bonds lead the way for semi-core bonds to outperform core bonds. Money markets digested expectations that the ECB would cut interest rates by 35 basis points by December 2020, up from 31 basis points on Tuesday.
The rise in British debt shrank, trailing German debt by 2 basis points.
German 10-year yields fell 5 basis points to minus 0.59 per cent, French 10-year yields fell 6 basis points to-0.32 per cent and Italian 10-year yields tumbled 12 basis points to 1.39 per cent.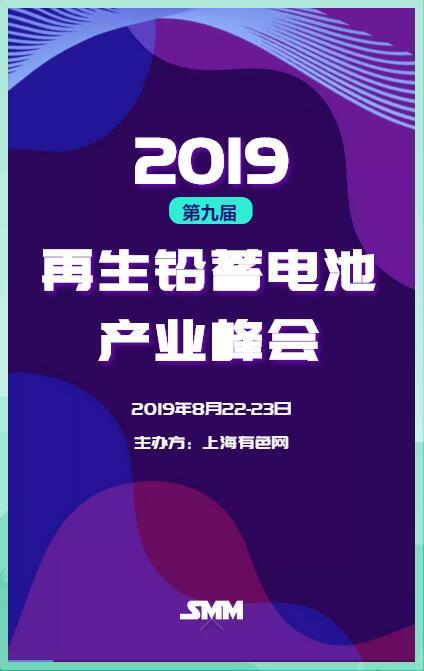 "Click to sign up for this summit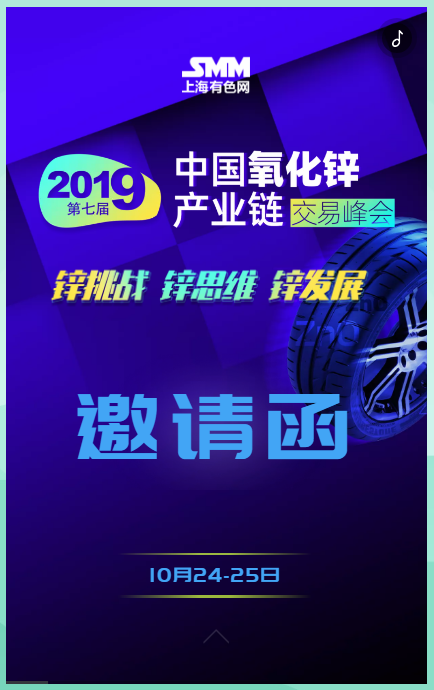 "Click to sign up for this summit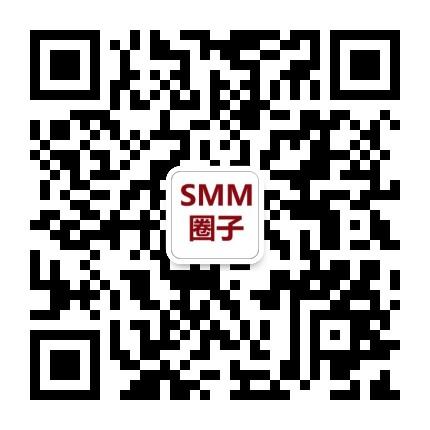 Scan QR code and apply to join SMM metal exchange group, please indicate company + name + main business