SMM News: recently, Gao Xingfu, vice governor of Zhejiang Province, met with Hu Weiwu, president of Longxin Zhongke Technology Co., Ltd., and the responsible persons of China Digital Holdings Co., Ltd., Tsinghua Tongfang Co., Ltd., and his entourage in Hangzhou. After the meeting, the Jinhua Municipal people's Government signed an investment agreement with Longxin Zhongke, and the Jinyidu New District Management Committee signed a project landing agreement with Longxin Zhongke, Shenzhou Digital and Tsinghua Tongfang to jointly build the Longxin Wisdom Industrial Park in Zhejiang Province.
Jinhua city leaders Chen long, Yin Xuequn, Zheng Yuliang, Zhang Weiya, secretary of the party work committee and director of the management committee of Jinhua emerging industrial agglomeration area, Dong Guibo, deputy secretary general of the provincial government, and responsible persons of relevant departments and bureaus attended the meeting and witnessed the signing of the contract.
Gao Xingfu welcomed Longxin Zhongke and other companies to invest in Zhejiang. He said: in recent years, Zhejiang's economy has remained generally stable, achieving better results than the whole country, better than expected, and taking the lead in the eastern part of the country. This benefited from the "88 Strategy" put forward by General Secretary Xi Jinping while working in Zhejiang, as well as the solid measures taken to transform and upgrade traditional industries and actively cultivate digital economy, biological economy, new materials, and other industries. However, scientific and technological innovation is still a prominent deficiency in Zhejiang. Longxin Zhongke and other companies are the leading enterprises in the industry, the development of Jinhua agglomeration is of great significance to make up for the shortcomings of Zhejiang science and technology, promote the high-quality development of the real economy, and create a new generation of artificial intelligence innovation and development highland. He said: if the enterprise is good, Zhejiang is good. The relevant departments, especially Jinhua City, should go all out to ensure the landing of the project with a first-class business environment, and do a good job in the implementation of the work.
Hu Weiwu introduced the development of the company and the development trend of the industry. He said that Longxin Zhongke is currently one of the few domestic enterprises that can independently design CPU and build IT industrial ecology. The purpose of this investment in Jinhua is to grasp the key links and key areas, and build a complete technological system and industrial ecology through agglomeration and development. The company will give full play to the role of technical support, attract more upstream and downstream affiliated enterprises to invest in Zhejiang, and promote innovation and development.
According to reports, Zhejiang Longxin Wisdom Industrial Park plans to land in Jinhua Science and Technology City, with a total land area of 1300 mu and a total investment of more than 15 billion yuan, which is another major industrial project settled in Jinyi District after the approval of the Yiwu International Trade Comprehensive Reform Experimental Zone. The project will introduce Longxin Zhongke and rely on its leading position to attract related upstream and downstream chip application terminal R & D and production enterprises to gather in Jinhua to create hundreds of billions of grade information industry clusters in central Zhejiang. Tsinghua Tongfang, which signed a contract yesterday, will set up a computer production enterprise, which will achieve an annual output value of more than 10 billion yuan after it is put into production. China Digital Information will invest in the construction of an industrial innovation support platform covering Zhejiang and facing East China. Longxin Zhongke will take chip R & D, design and manufacture as the core to create information technology and intelligent manufacturing industrial clusters. At present, there are 4 scientific research institutes, 51 enterprises and Longxin Intelligent Industrial Park initially reached the intention of cooperation.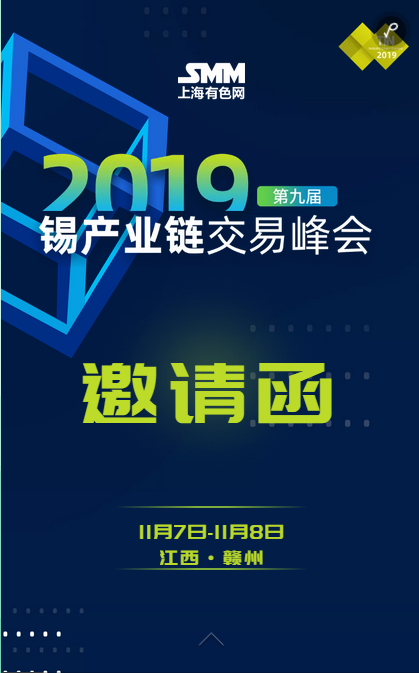 "Click to sign up for this summit