SMM News: the Bank of Thailand unexpectedly announced on Wednesday that it would cut its benchmark interest rate by 25 basis points to 1.5%, the first cut in more than four years, in order to stimulate the economy and curb the rise of the Thai baht in response to a surge in global risk.
The Bank of Thailand cut interest rates unexpectedly. Only two of the 29 economists surveyed were expected to cut interest rates by 25 basis points, while the other 27 were expected to leave rates unchanged.
The Bank of Thailand has previously resisted interest rate cuts and expressed concern about consumer debt levels and the risks to financial stability. However, the intensification of global trade conflicts, the deterioration of drought and the appreciation of the Thai baht in recent months have led to a sharp deterioration in Thailand's economic outlook, affecting exports and tourism. The Thai baht has risen about 8 per cent against the dollar over the past year, making it the best-performing currency in Asia.
Asian central banks are loosening their policies to boost growth. Earlier on Wednesday, the Bank of New Zealand and the Bank of India cut interest rates by more than expected. In neighboring Philippines, the central bank is also expected to cut key interest rates on Thursday after inflation hit a two-year low in July.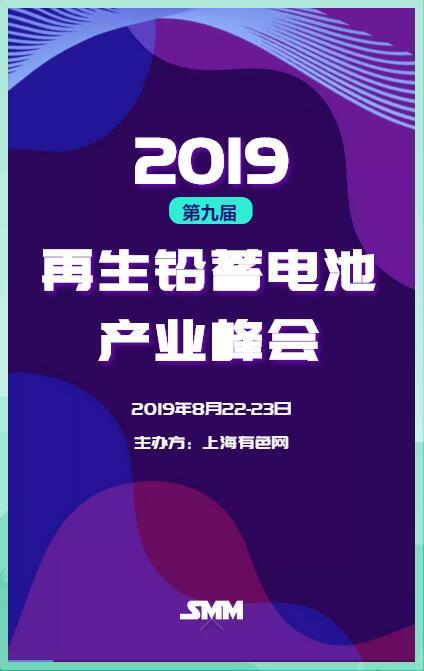 "Click to sign up for this summit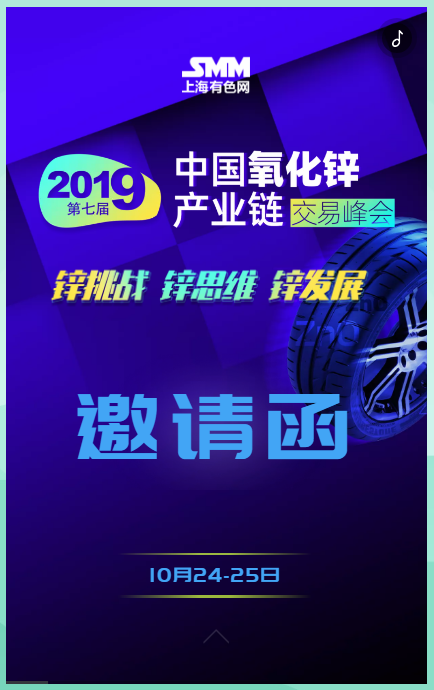 "Click to sign up for this summit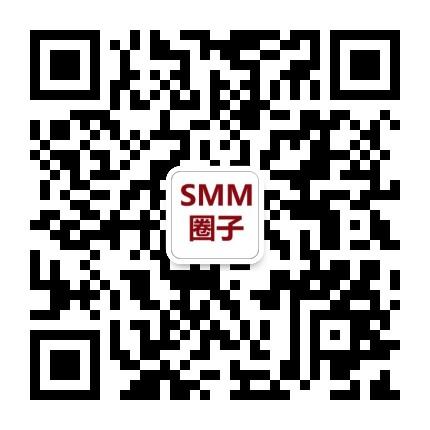 Scan QR code and apply to join SMM metal exchange group, please indicate company + name + main business