SMM News: according to Taiwan's "Electronic Times" reported that in the past 10 years Huawei insisted on independent chip development plan, has been completed by its Heath more than half. However, recently spread in Taiwan semiconductor upstream and downstream industry chain, in the face of the current changes in the situation, Huawei has insisted on independent chip development plans have been upgraded.
Supply chain stakeholders point out that Hayes is currently developing and designing a variety of chips, from a range of chips used in mobile devices to CPU and GPU, Heath for multimedia display chips and computers. Moreover, all the technologies used by Hayes chips are concentrated in the advanced process technology below 7 nm of TSMC, and at the same time, the production capacity of Taiwan's back closed test plant and downstream PCB industry is homeopathic.
According to semiconductor personage, Hayes's latest chip solution is more focused on multimedia and computing technology. It is generally predicted that Heath's move is to fill the technological gap outside the main mobile device chip. But it could also be to meet the demand for chips generated by Huawei's aggressive layout of intelligent display terminals in the 5G era, as well as Huawei's potential foray into CPU and GPU solutions within laptops.
Reported that Huawei Hayes recent trends, have highlighted Huawei's self-sufficient chip blueprint has been homeopathy to expand the outline, and this time will be a joint operation of the army, navy and air forces.
At present, Huawei already has a series of chip product lines, such as Kirin, Baron, Swan, Lingxiao and Kunpeng, and Hayes has recently launched a new chip development and mass production plan at TSMC, indicating that Huawei's internal self-sufficient chip program is trying to expand its service content and impact level. Under the pressure that ARM has not completely banned intellectual property licensing for the time being, the full firepower of Huawei and Hayes is behind the reasons for letting the industry know at a glance.
According to the analysis of people in the industry, Huawei and Hayes have deployed all their resources and manpower to prevent changes in the situation that may escalate again. It is an indisputable fact that Hayes has been increasing orders and adding chips to TSMC's advanced process technology recently. Moreover, at this stage, from consumer electronics products to PC and notebook computers, to mobile equipment product lines, and finally to cloud application services, Heath has hardly failed to participate. Looking at the global chip design industry, almost no one can match it.
The report pointed out that after the development cost of a 7nm process chip is estimated at hundreds of millions of dollars, Heath's capital expenditure plan for 2019 will not only obviously exceed the standard, but may even be several times that of other first-line chip developers. The extent of this big deal may be due to the pressure brought about by changes in the situation, but it is undeniable that, in addition to the joint efforts of Huawei and Hayes, the capital expenditure plan for 2019 will not only exceed the standard, but may even be several times that of other first-line chip developers. There is probably no chip designer in the world that has the way and the ability to do such a thing.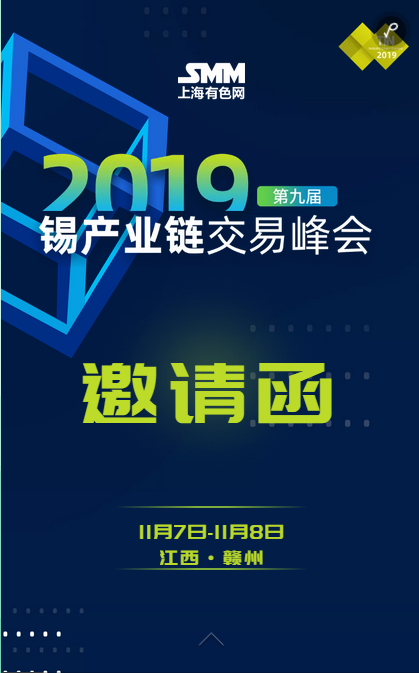 "Click to sign up for this summit