SMM News: it is reported that Norbelis (Novelis Inc.), the world's leading aluminum rolling and recycling enterprise, Announced the launch of a precision designed aluminum car body panel product, Advanz 6HS / S650, which far exceeds industry standards in terms of strength, weight, formability, performance and structural integrity, and is the strongest in the 6xxx family of products. Compared with the existing high strength aluminum alloy, its service strength is 15% to 25% higher, and has good collision performance and corrosion resistance.
6HS-s650 is part of the Norbelis Advanz portfolio and is available to customers around the world, indicating that the company is committed to working with customers to provide a wide range of powerful, formable, lightweight aluminum products to drive the future of the automotive industry. The product is suitable for A column, B column, automobile floor, pipe, rocker arm, side collision door beam, bumper beam, roof longitudinal beam plug-in, bottom frame and battery shell assembly, etc.
For many applications, 6HS-s650 reduces process cost and complexity because it does not require heat treatment after molding, and is 45 per cent lighter than high-strength steel. In addition, when 6HS-s650 is effectively combined with other automotive structural materials, because of its long life, it can ensure the flexibility for a long period of time.
Recently, Norbelis commercialized the 6HS-s650 product, which has become part of the Norbelis Alumineering battery shell solution and has become the structural component of the main electric vehicle platform.
Norbelis's latest 6HS-s650 can be easily recycled as a high-strength aluminum product as part of a closed-loop recycling process, allowing Norbelis and its customers to maximize product value, reduce carbon dioxide emissions and transportation costs, minimize environmental impact, and establish a secure supply chain.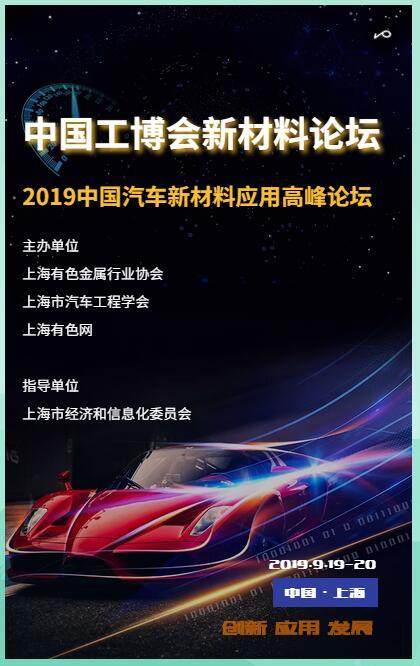 "Click to enter the registration page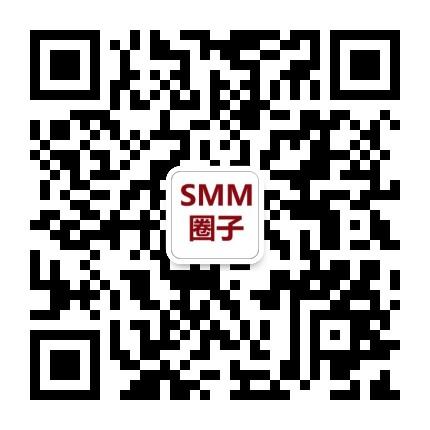 Scan QR code and apply to join SMM metal exchange group, please indicate company + name + main business