SMM News: investors have begun to bet that the Bank of England will join the ECB and cut interest rates to below zero.
Traders have bought more than 21000 options contracts in the past month that will make money if the Bank of England enters negative interest rates by March 2021. If the Bank of England loosens policy to stimulate growth under the twin pressures of Brexit and the global economic slowdown, then investors' bets will succeed.
Last week, the Bank of England left its benchmark interest rate unchanged at 0.75 per cent and said it was less optimistic about the economic outlook, citing risks associated with the UK's planned exit from the EU at the end of October.
Options trading showed speculation that the UK was heading for recession would force the Bank of England to step in, dragging down bond yields and pushing up gilts. Negative interest rates will bring the UK closer to the eurozone, Switzerland and Japan. This prospect is contrary to the recent view of Mark Carney, governor of the Bank of England, who said the effective floor of interest rates in the UK was close to but slightly above 0 per cent.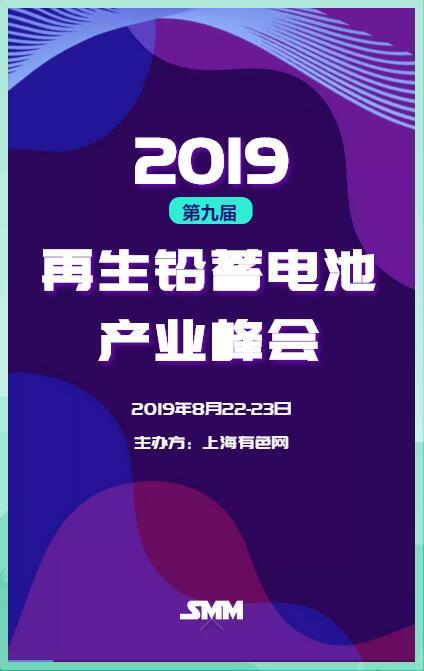 "Click to sign up for this summit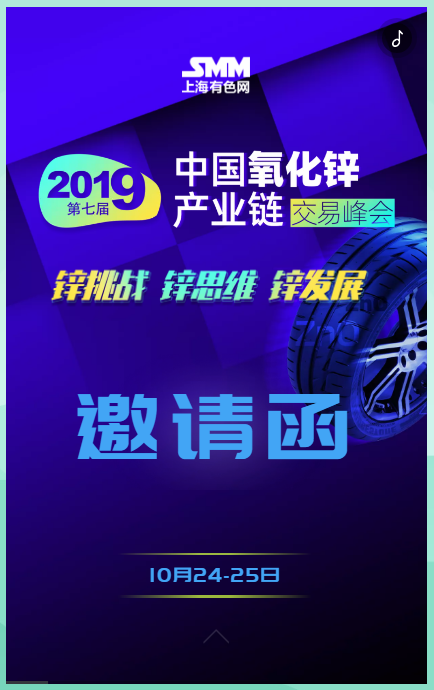 "Click to sign up for this summit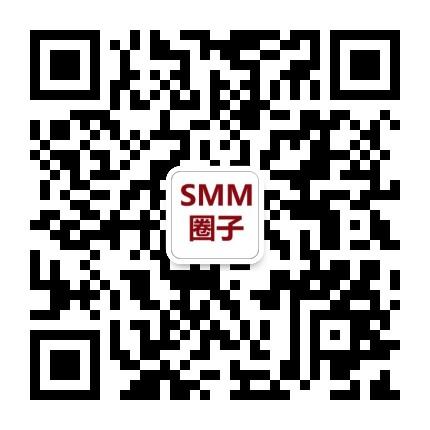 Scan QR code and apply to join SMM metal exchange group, please indicate company + name + main business