SMM News: the joint venture plant between BMW Group and Great Wall Motor Co., Ltd. to produce MINI electric vehicles in China may face the risk of failure because of the great differences in strategy and culture between the two companies.
In July 2018, BMW Group and Great Wall reached a joint venture to produce MINI brand electric vehicles in China. At present, although the relevant executives claim that everything is going according to plan in an orderly manner, but the German media said that the cooperation between the two sides is not going well. German media claimed that negotiations between the two companies were deadlocked on some fundamental issues. Some BMW group insiders even believe the talks could fail completely and that long-term plans for some BMW engineers to travel to Chinese joint ventures have now been cancelled.
What that means has yet to be determined, but BMW engineers and other executives do not seem satisfied with the Great Wall propulsion project and the way Mini is produced. BMW does not want to make any concessions on quality and safety standards, while Great Wall wants to achieve cost-effective production, the report said.
The problem is that the current cost of production is higher than expected. When BMW and Great Wall set up a joint venture, Beamlight, a budget of about 700 million euros was set for the construction of the plant and related matters. BMW, however, did not realize at the time that the small amount of money meant lower quality standards than usual.
Therefore, in order to meet BMW's desired quality and safety standards, additional investment is necessary, which is another issue that has led to differences between the two auto giants. As a result of the change in BMW's leadership, given the current pressure on the company, especially financial pressure, the entire joint venture could eventually be abandoned. However, the two companies have not yet made a final decision, so we can only wait and see about the future of the beam car.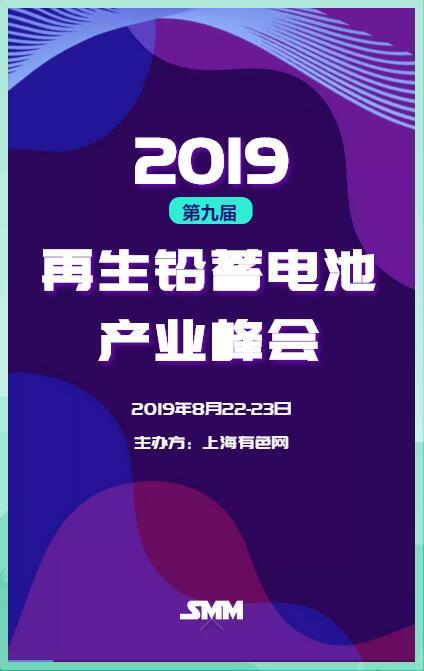 "Click to sign up for this summit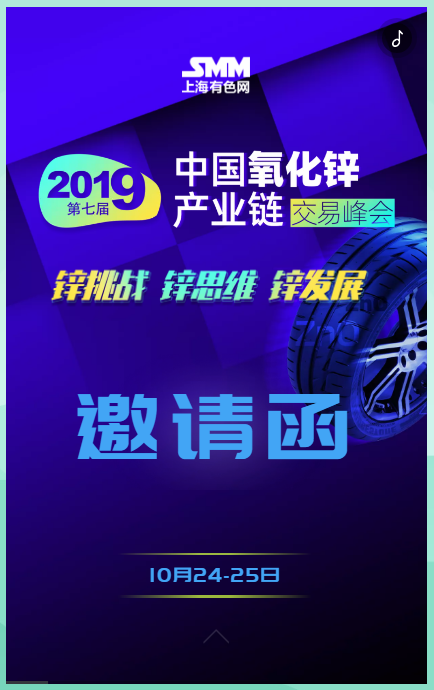 "Click to sign up for this summit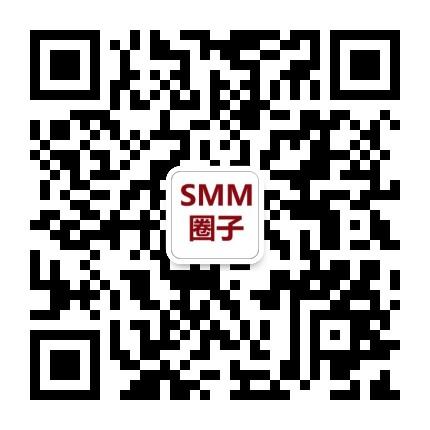 Scan QR code and apply to join SMM metal exchange group, please indicate company + name + main business