SMM News: IHS Markit's global services index shows that confidence in future business among service companies weakened for the sixth month in a row in July, falling to its lowest level in nearly a decade since the survey was launched.
The overall index of purchasing managers' business activity for service companies fell 1.5 percentage points from a year earlier to 52.5 as global weakness forced companies to reassess their expectations. The index rose slightly in July from 51.9 in June. The reading is still above 50, indicating continued but slow growth, with the three-month average falling to its lowest level since September 2016.
Weakness has prompted countries such as Australia, South Korea and Indonesia to cut interest rates recently, and the Fed last week cut its benchmark interest rate for the first time in more than a decade.
Both the input price and the enterprise asking price are lower than they were a year ago. Judging by the three-month average, the asking price is at its lowest level in more than two years.
In an encouraging sign, new businesses are growing for the second month in a row and at their fastest pace since March. New business from overseas also reversed the momentum and recorded growth in July. Global companies reported a decline in demand for services from abroad in June, the first contraction since January.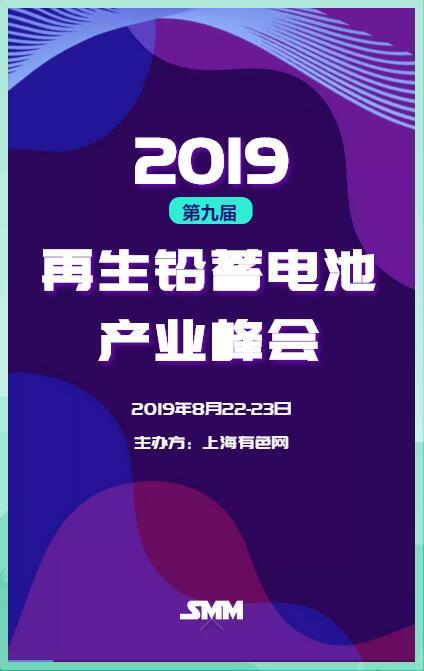 "Click to sign up for this summit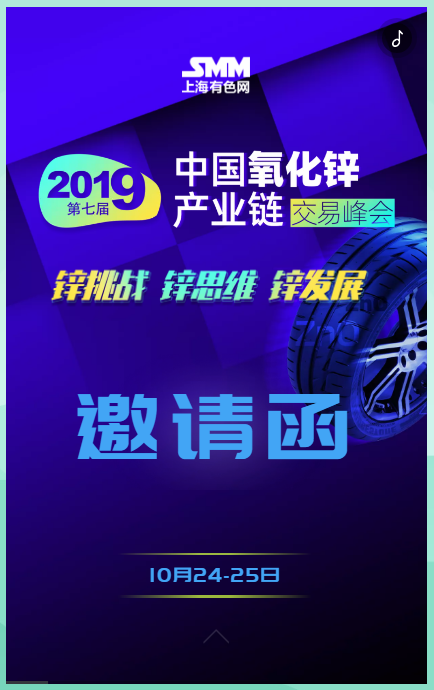 "Click to sign up for this summit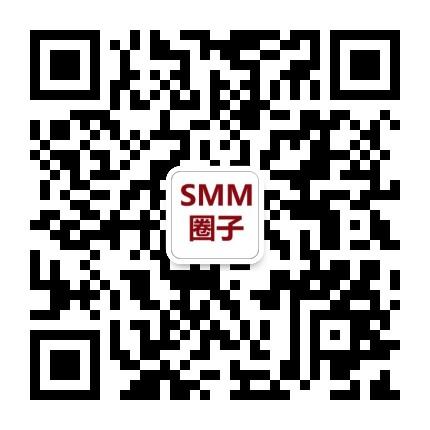 Scan QR code and apply to join SMM metal exchange group, please indicate company + name + main business