SMM News: Bloomberg New Energy Finance (BloombergNEF), a research firm, predicts that the deployment of global energy storage systems (excluding pumped storage) will grow exponentially and will reach nearly 3000GWh by 2040.
The company recently released an annual survey of investment prospects in the energy storage market, which found that the global 9GW/17GWh energy storage system had been deployed by 2018 and is expected to grow rapidly to 1095GW/2850GWh by 2040.
The report focuses on the growth in demand for lithium-ion batteries for fixed energy storage systems and electric vehicles in the coming years
The report points out that energy storage systems will be a practical alternative to traditional power generation facilities, which means that they need to be deployed in conjunction with renewable or other distributed sources of energy, but this is not clearly stated in the report issued by the company. Customers who deploy user side table energy storage systems will provide power grid services more widely.
Bloomberg New Energy Finance (BloombergNEF) said that in terms of expected battery demand, the overall demand for electric vehicles and fixed energy storage systems is expected to reach 4584GWh by 2040. By then, electric vehicles could account for 1/3 of the world's total.
In March, Logan Goldie-Scott, the company's head of energy storage analysis, predicted that the average cost of lithium-ion batteries could be as low as $62 per kilowatt-hour by 2030, but some research institutions even predicted that the price would be even lower.
Global cumulative energy storage deployment forecast from 2018 to 2040
The cost of lithium-ion batteries has fallen sharply further
Meanwhile, Navigant, a research firm, released a new analysis in June that predicted that lithium-ion battery costs might not fall as quickly as other companies had predicted, but that costs would continue to fall. It also pointed out that the current cost of lithium-ion batteries is about $139 per kilowatt-hour, and the price of lithium-ion batteries can fall to $76 per kilowatt-hour by 2030.
Bloomberg New Energy Finance (BloombergNEF) did not provide a price forecast in its new outlook report, but said battery costs per kilowatt hour could be halved further by 2030, which appears to reiterate the forecast previously released by Goldie-Scott.
Lithium-ion battery costs have fallen further sharply, falling 85 per cent between 2010 and 2018, a key factor in achieving a 122x increase in energy storage system capacity by 2040, a target that requires an investment of $622 billion.
Bloomberg New Energy Finance said the company's deployment forecasts for market-leading areas are broadly in line with those of its competitors. It also pointed out that demand for electric vehicles and fixed energy storage will surge, and the company has studied the impact of these two markets on power systems using more and more solar and wind power facilities.
"the two major changes in this year's survey report are that we have increased our investment in energy storage systems by 2040 by more than $40 billion, and we now believe that most of the new capacity will come from grid-scale energy storage systems, rather than household and enterprise user-side energy storage systems," said Yayoi Sekine, energy storage analyst at Bloomberg New Energy Finance and Finance. "
Logan Goldie-Scott said energy developers and grid operators were building new structures that would usher in a new era of dispatching renewable energy, with its team seeing renewable energy and solar + storage projects as the main drivers of the deployment of battery storage systems.
He said China and the US would become leaders in full storage deployment by 2040, a conclusion drawn by Wood Mackenzie Power&Renewables analysts in a recent survey. Its report says this transcendence could happen soon, with China and the US dominating the market for energy storage systems with a 54 per cent market share by 2024. At the same time, Wood Mackenzie has put forward its own forecast that the annual global energy storage deployment will reach 63GW/158GWh by 2020. This is roughly in line with the latest Bloomberg New Energy Finance (BloombergNEF) forecast, which would take about 18 years to exceed the Bloomberg New Energy Finance (BloombergNEF) 2040 energy storage forecast if it were to be deployed each year.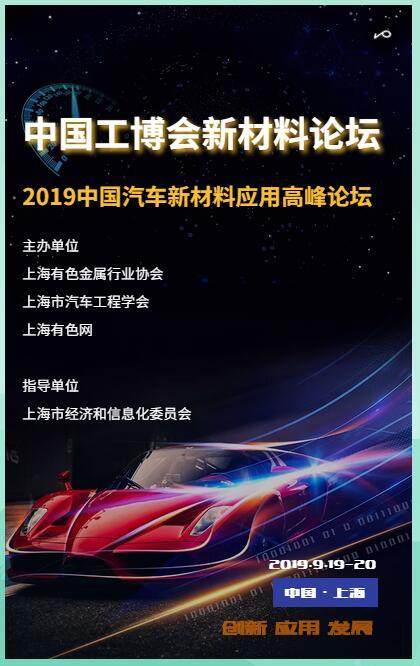 "Click to enter the registration page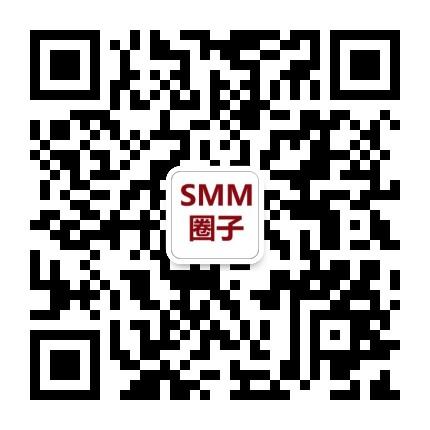 Scan QR code and apply to join SMM metal exchange group, please indicate company + name + main business