SMM News: according to foreign news on Aug. 5, a senior Indonesian mining official said on Monday that he did not want to speculate whether the government would implement in advance the ban on nickel ore exports, which should have begun in 2022.
The ban is intended to allow Indonesian miners to process nickel mines. Indonesia is a major exporter of nickel ore. On Monday, there were rumors in the metals market that the ban might be imposed ahead of time. Nickel rose to a four-year high in the previous period and to a two-week high of $14930 a tonne on the London Metal Exchange.
Asked if he planned to change the export ban, Bambang Gatot Ariyono, head of minerals and coal at the mining ministry, said, "I don't want to speculate on this."
Under a 2017 mining rule, Indonesia will stop exporting raw ore from January 12, 2022, after leaving miners five years to build smelters.
"as long as there are no new regulatory measures, the current measures are still effective," he said. "
Last month, Ariyono said Indonesian authorities would impose a ban on exports of raw ore by 2022 to allow mining companies to process ore in the country.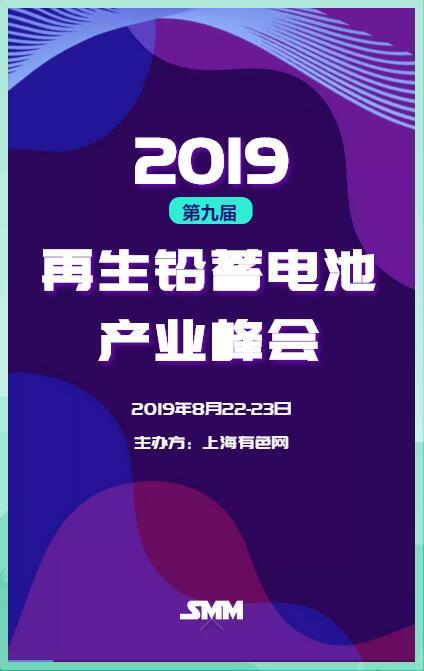 "Click to sign up for this summit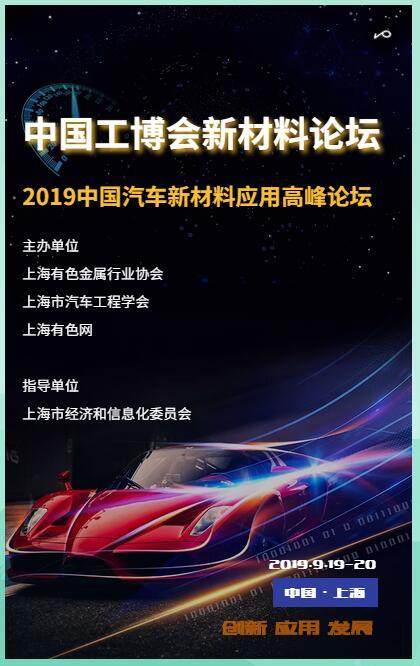 "Click to enter the registration page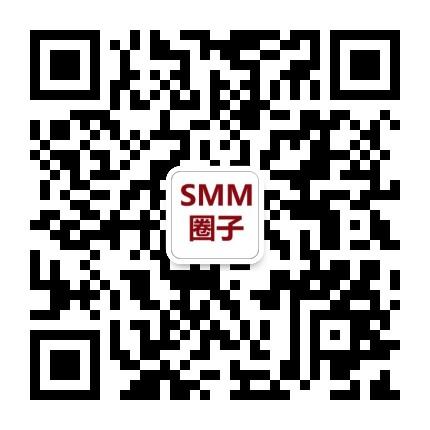 Scan QR code and apply to join SMM metal exchange group, please indicate company + name + main business