SMM8, March 5: the renminbi fell below the 6.90 mark against the dollar in early trading, the first time since December last year. Subsequently, the renminbi fell sharply against the dollar, falling 1.59 per cent to 7.0834 offshore at 13:40 and 1.31 per cent to 7.0296 onshore.
Professor Wang Zairong, Ph.D. professor / chief adviser on Rongcai assets, said that the devaluation of the renminbi is a continuation of the impact of the trade war between China and the United States. RMB depreciation mainly responds to the downward pressure on the Chinese economy, and rising domestic inflation increases corporate earnings, but in the long run, monetary stimulus cannot solve fundamental problems, and the driving force of the economy needs to be improved.
In addition, the currency itself is a two-way sword, the devaluation of the exchange rate will bring pressure on the stock market. Judging from the trend of the global economy, global stock markets may weaken, relying solely on monetary stimulus.
There is still pressure on the RMB in the near future, but it is also a normal phenomenon, so there is no need to panic!
"[significant] RMB broke 7 for the first time in 10 years to deal with trade risks? Central bank response: 7 not dykes
"Yang Ma interprets the exchange rate to break 7:" 7 "is more like if the water level of the reservoir breaks and can come back.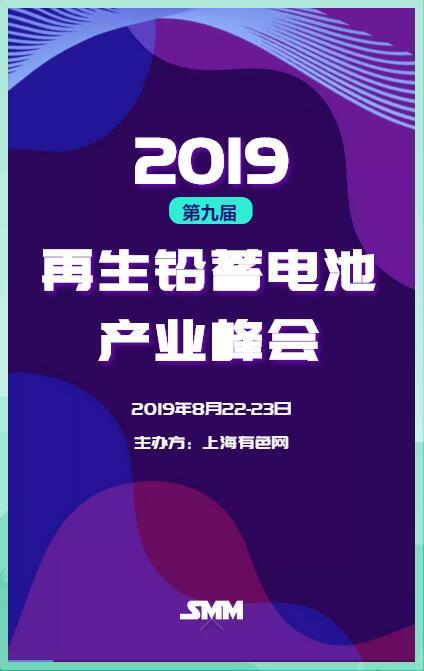 "Click to sign up for this summit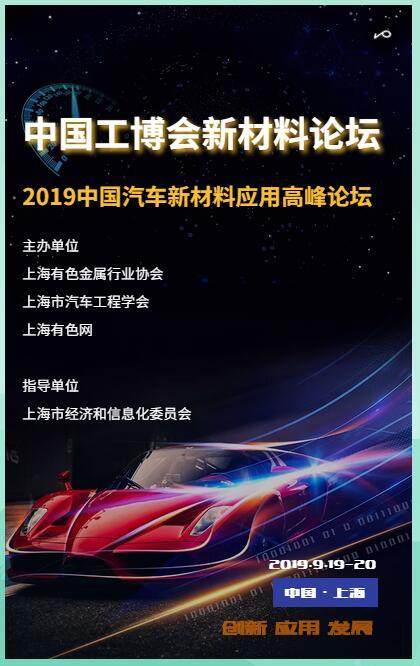 "Click to enter the registration page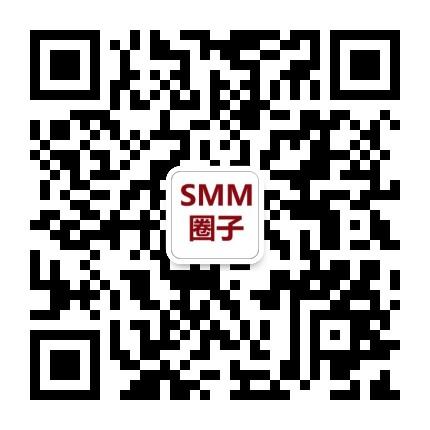 Scan QR code and apply to join SMM metal exchange group, please indicate company + name + main business