SMM News: the direct impact of tariffs imposed by the United States on the economy is not great, but if the impact of export demand on industrial production, investment and employment is taken into account, the economic situation will face a greater test in the second half of the year. Therefore, we need to pay attention to our response, and in the short term, we need to guard against the further pressure of pessimism on the market.
Copper: this year, the supply side is affected by raw materials and maintenance, the output of electrolytic copper is also falling, the supply of smelter maintenance has basically returned to normal supply, and the subsequent gradual release of new production capacity, a number of downstream markets have entered the off-season of consumption, it is difficult to see signs of improvement in demand. Under the situation of weak supply and demand, the contradiction between copper fundamentals is not prominent, but pessimistic expectations of consumption still lead to a cautious attitude towards copper prices.
Zinc: zinc smelting profits remain high, refinery start-up difficult to maintain low for a long time, the increase in zinc ore supply will be gradually transmitted to the ingot end, LME zinc water range expanded, the domestic zinc accumulation pool is not as expected. In the consumer off-season downstream galvanizing, zinc alloy and other demand continues to be weak, Shanghai zinc still exists downward space.
Black metal: environmental protection production restrictions on steel production is limited, and August production restrictions have been relaxed, inventory continued to accumulate, weak spot transactions do not change, the basis is still in a low position, macro and short, short-term prices are still under pressure. Considering that the thread price has fallen to the cost of electric furnace steel, the hot coil is already in the break-even point, paying attention to whether there is support and whether the spot demand is stable. The most tense moment of iron ore supply has passed, the resumption of production of mines in the second half of the year, the increase of production of non-main current mines, steel enterprises to limit production and so on will improve the relationship between supply and demand, but there is still a certain gap. The contract is dominated by high oscillations, and the 01 contract focuses on the support around 700 below. The short-term coke price is still a realistic and expected game. In the later stage, we pay attention to the Shandong production capacity policy, and the 01 contract has the opportunity to do long on the low side. The point of risk is systemic downside risk.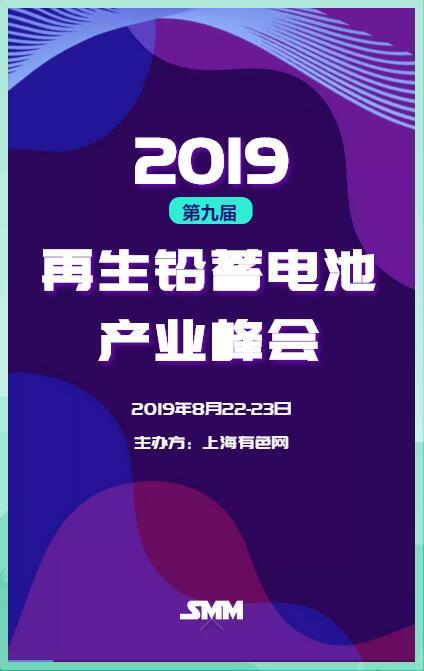 "Click to sign up for this summit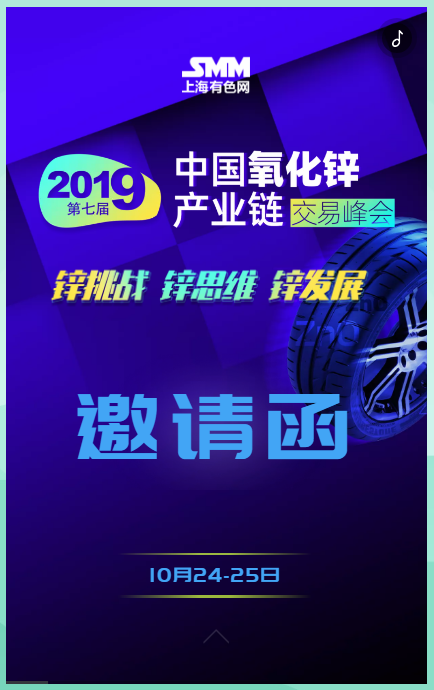 "Click to sign up for this summit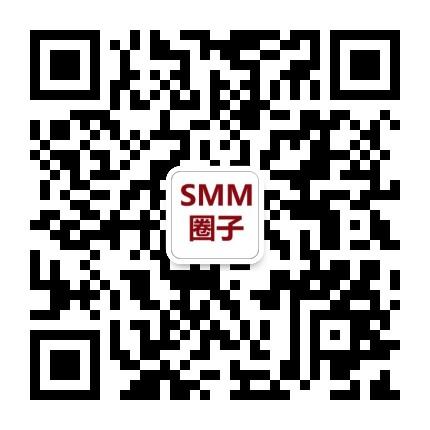 Scan QR code and apply to join SMM metal exchange group, please indicate company + name + main business