SMM News: recently, US President Trump met with visiting Mongolian President Halitma Barttuga at the White House to announce that relations between the two countries have been upgraded to a strategic partnership.
According to US media, the two men also discussed a range of issues, including defense, security, trade and investment, sovereignty and the rule of law. U. S. government officials said the talks included U. S. investment in rare earths in Mongolia.
This is Bartulaga's first visit to the United States since he was elected president of Mongolia and the first visit by a Mongolian president since 2011.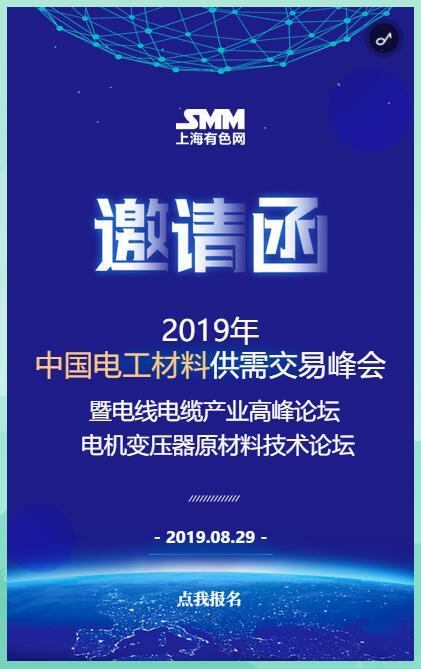 Click to sign up for this summit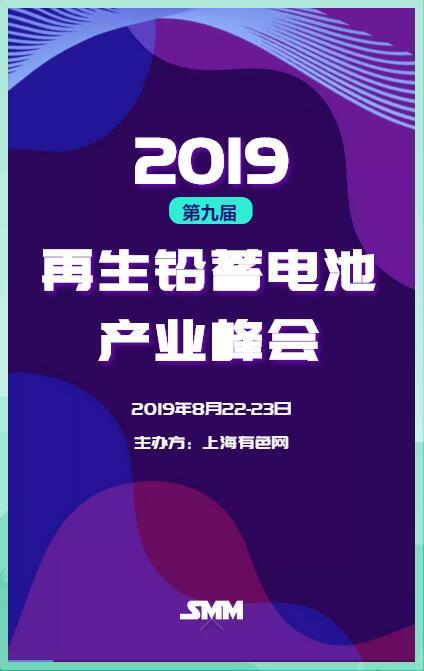 "Click to sign up for this summit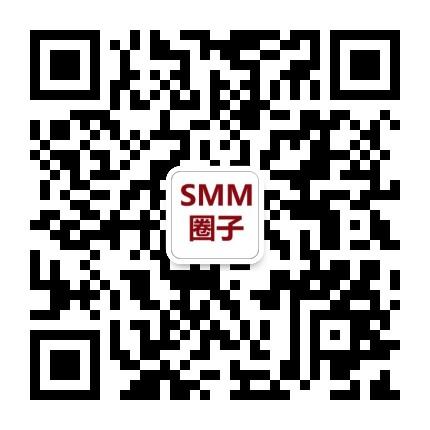 Scan QR code and apply to join SMM metal exchange group, please indicate company + name + main business