SMM Network News: internal and external trends: today's LME zinc opened lower and weaker, as of 15-19 Beijing time, LME zinc to $2365.5 / ton, down 1.29% on the day. The Shanghai Zinc main 1909 contract opened low and high, trading in 19290 to 19130 yuan per ton, closing at 19275 yuan per ton in late trading, up 0.05 percent from the closing price of the previous trading day; trading volume was 290000 hands, down 1510 hands a day; positions were 197000 hands, down 16376 hands a day. The base difference narrowed to 45 yuan / ton and the Shanghai zinc price difference narrowed to 45 yuan / ton from 1909 to October.
Market focus: the Asian dollar index tumbled slightly, now trading at 98.308, down 0.4% on the day, with a focus on the 5-day EMA support. The US ISM manufacturing PMI recorded its lowest level since August 2016 in July, while the monthly rate of US construction spending in June was the lowest in seven months.
Spot market: August 2 SMM spot 0 # zinc quotation is 19270-1970 yuan / ton, the average price is down 70 yuan / ton compared with the previous trading day. SMM reported that traders continue yesterday's willingness to raise prices, the market spot water quotation is higher, the downstream buying intensity is weaker than yesterday, the overall market today is flat compared with yesterday.
Inventory: today's Shanghai zinc warehouse receipts totaled 42402 tons, a daily increase of 398 tons; as of August 1, LME zinc stocks stood at 79350 tons, an increase of 1350 tons over the previous trading day, an increase of two days in a row. At the same time, as of July 26, the Shanghai zinc inventory was 74984 tons, a weekly decrease of 535 tons.
Main position: Shanghai zinc main 1909 contract top 20 long position 60506 hands, short position 69126 hands, net position 8620, daily increase 2534 hands, long short trading tends to be cautious.
Market research: August 2 Shanghai zinc main contract opened lower and higher, hitting the lowest level since July 15. During the period, the macro side was on the short side, and the decline in the stock market depressed investor sentiment. The dollar index, on the other hand, partly supported zinc prices because of the poor performance of US economic data. Spot, traders continue yesterday's willingness to push prices, downstream buying intensity has become weaker than yesterday, overall today's overall market transactions are flat compared with yesterday. Technically, Shanghai zinc main contract MACD red column shortened, still running below the EMA group, it is expected that the short-term shock will still be weak. In operation, it is suggested that the main contract of Shanghai zinc can rely on 19300 yuan / ton at high altitude, enter the market reference of 19280 yuan / ton, stop loss reference of 19380 yuan / ton.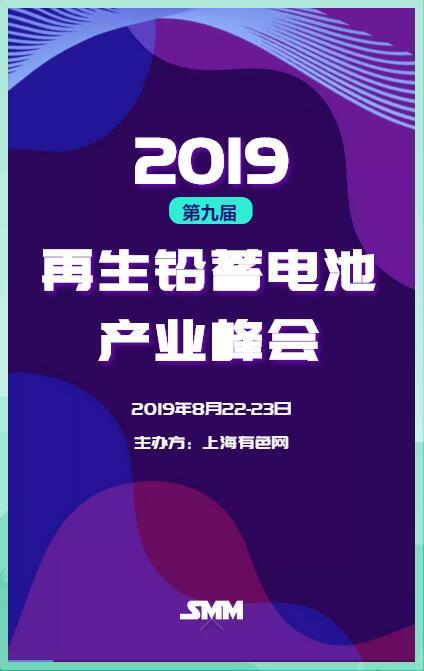 "Click to sign up for this summit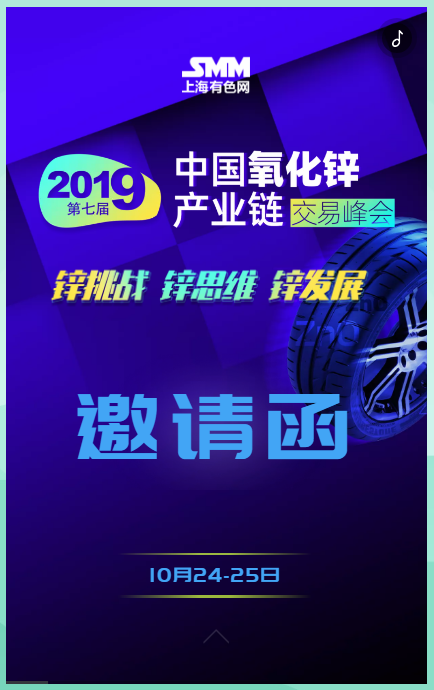 "Click to sign up for this summit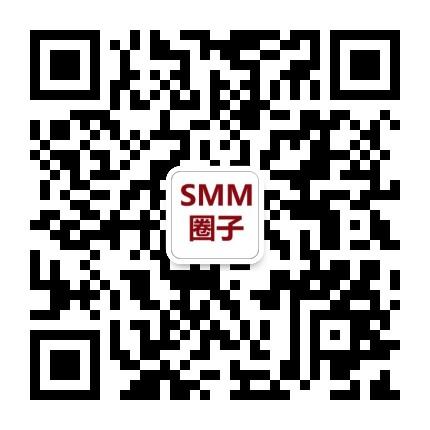 Scan QR code and apply to join SMM metal exchange group, please indicate company + name + main business