SMM News: Toyota Motor Co., Ltd. reported Friday that operating profit rose 8.7% in the first quarter to the end of June, thanks to a small increase in global sales and improved marketing costs.
The company's operating profit rose to 741.9 billion yen ($6.93 billion) in the quarter from 682.6 billion yen a year earlier, better than the average 695.4 billion yen expected by analysts surveyed by Refinitiv.
But the company cut its operating profit forecast for the current fiscal year to 2.4 trillion yen from 2.55 trillion yen as it expected the yen to rise to squeeze profits.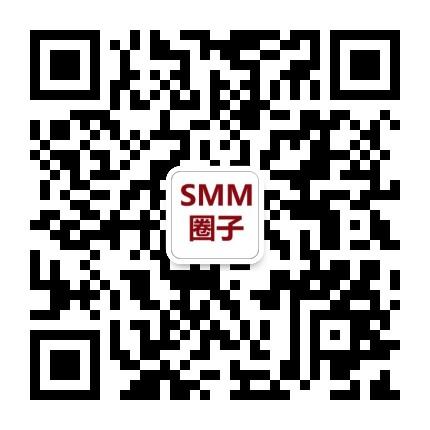 Scan QR code and apply to join SMM metal exchange group, please indicate company + name + main business