SMM News: Incheon, South Korea, Jiangsu Changdian Science and Technology Co., Ltd. (JCET) recently launched a new 12-inch wafer bump production line in South Korea's most advanced packaging plant into large-scale production, the production line set up in the 100th and 1000 grade dust-free workshop. At present, the production line has delivered mass production products to JCET customers and will receive more mass production certification from international first-class customers in the next few quarters.
The production line has now become an important part of JCET's advanced flip chip packaging production in Korea, and the certified products on the wafer bump production line cover automotive, wireless, computing and other applications. This line currently provides lead-free and copper pillar bump types, with bumps spaced as low as 90um and as low as 40um.
Dr Heung Lee Choon, Chief Executive Officer of JCET, said: "We are proud to be able to provide additional Bumping resources for the JCET Group's factories." "as part of the one-stop semiconductor package testing service, Bumping's demand continues to grow exponentially, and this new production line enables us to provide this value-added service in two regional manufacturing centers (Jiangyin, China and Incheon, Korea)." Dr. Lee continued.
JCET's park in South Korea was established in 2015, just a 10-minute drive from Incheon International Airport. The manufacturing plant in the park can provide one-stop packaging and testing services for FC, POP, wafer-level and advanced system-level packaging solutions.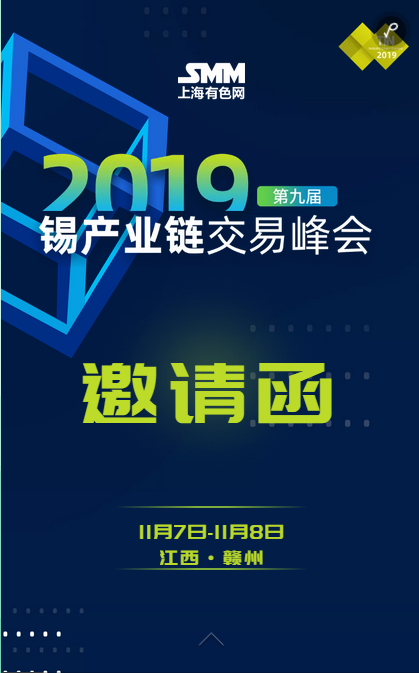 "Click to sign up for this summit