SMM News: the acting managing director of the (IMF) of the International Monetary Fund supports central banks to relax monetary policy, while warning of the risks that may lead to financial instability.
"the global economy is fragile," David Lipton, acting president of IMF, said in an interview with CNBC TV on Thursday. "it makes sense for central banks around the world to keep their policies loose."
But he also cautioned that low interest rates could prompt investors to seek higher returns and take riskier positions.
"it's time for everyone to be a little more vigilant about the risks to financial stability," he said. "this is not the time for regulatory tolerance or relaxation."
Lipton's speech highlights the dilemma facing the Fed and other major central banks. They argue that it is necessary to maintain monetary easing to support economic growth, but that risks creating asset bubbles or excessive lending that could hurt growth in the future.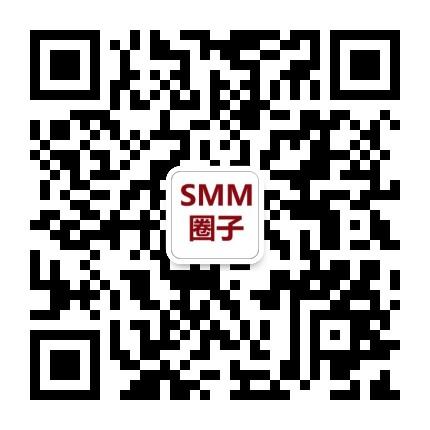 Scan QR code and apply to join SMM metal exchange group, please indicate company + name + main business