SMM News: the car market recession coupled with the national five to six and other factors, the inventory pressure of car dealers is increasing. On July 31, the China Automobile Circulation Association released the inventory early warning index of Chinese auto dealers in July 2019. The inventory early warning index of auto dealers in July 2019 was 62.2%, up 11.8 percentage points from June and 8.3 percentage points from the same period last year.
The inventory early warning index adopts the method of extended index, with 50% as the rise and fall line, and less than 50% is in a reasonable range. It can be seen that the inventory early warning index for July is above the warning line. The higher the inventory early warning index is, the lower the demand of the market is, the greater the inventory pressure is, and the greater the operating pressure and risk of automobile dealers are.
The China Automobile Circulation Association said the high inventory warning index for July was due to the fact that some regions experienced five to six countries in June, overdrawn ahead of schedule, recovered prices in July, and sales volume was significantly lower than in June, which increased the inventory pressure on dealers.
Judging from the regional index, the national total index in July was 62.17%, the north index was 60.34%, the eastern index was 63.95%, the southern index was 62.6%, and the western index was 61.92%. Because the eastern provinces are all provinces that implement the six national standards ahead of schedule, the Guowu depot at the end of June overdrawn more consumption potential, so the eastern index rose the most from the previous month; from the brand type index, the import and luxury brand index, joint venture brand index and China brand index all rose in July 2019 compared with June.
Dealer inventory pressure is likely to continue into August, as survey data show that market demand in August is flat with July, and the impact of consumption overdraft in June will continue into August; and in August, there is a traditional Ghost Festival. Consumers in parts of the south do not buy cars in August due to traditional customs, and the vehicle turnover rate will be reduced.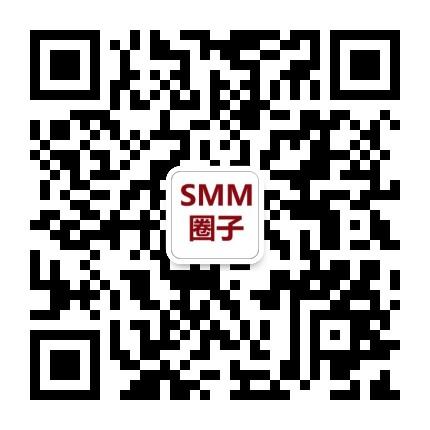 Scan QR code and apply to join SMM metal exchange group, please indicate company + name + main business