SMM News: Fiat Chrysler (FCA) released its second quarter financial report. The results showed that the company had withstood the slowdown in the industry thanks to record results in North America and modest profits in Europe, so it would continue to stick to its previous full-year profit forecast.
Specifically, FCA posted a net profit of 793 million euros in the second quarter; revenue fell 3 per cent to 26.7 billion euros as sales fell across the region, and adjusted earnings before interest and tax totaled 1.52 billion euros, up from analysts' expectations of 1.43 billion euros.
Regionally, FCA's adjusted earnings before interest and tax in North America rose 12 per cent from a year earlier to 1.56 billion euros, with revenue of 17.64 billion euros, roughly the same as the same period last year. Delivery fell 12 per cent to 596000 vehicles, but FCA's profit margin climbed to 8.9 per cent in the market, thanks to an improved portfolio of pickup-based products.
In Europe, FCA's adjusted earnings before interest and tax fell 88 per cent from a year earlier to 22 million euros, while profit margins before interest and taxes were 0.4 per cent and revenue fell 12 per cent to 5.56 billion euros from a year earlier. In Latin America, the company's performance has also improved, but it remains flat in other markets.
The widespread decline in sales unnerved the auto industry, forcing FCA competitors, including Renault, Daimler and Aston Martin, to lower their sales forecasts after reporting second-quarter results, and Ford expects a weaker-than-expected profit outlook for 2019. Renault's longtime partner Nissan also said it would cut 12500 jobs by 2023 after reporting a sharp drop in profits.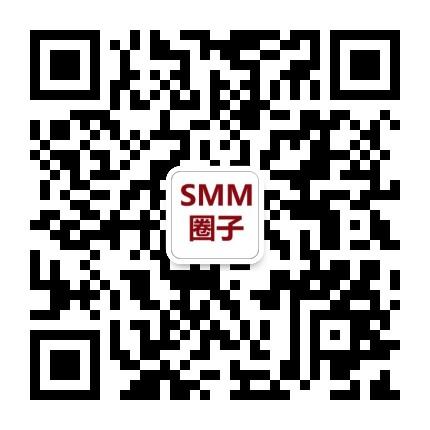 Scan QR code and apply to join SMM metal exchange group, please indicate company + name + main business