SMM News: overnight, the Federal Reserve will interest 0.25 percent, in line with market expectations, Len zinc concussion run, closed at $2438.5 / ton, down $5, or-0.2%. Shanghai zinc main 1909 concussion operation, closed at 19415 yuan / ton, up 30 yuan / ton, or 0.15%.
On the spot side, according to SMM, Guangdong 0 # zinc mainstream transaction in 1980 1980 yuan / ton, Shanghai zinc 1909 contract discount 80 to 70 yuan / ton, Guangdong market than Shanghai stock market to maintain the discount around 120 yuan / ton yesterday. Refinery normal shipment, the market supply circulation is more abundant, in the morning some of the holders quoted price in the average price of-10 yuan / ton, some concentrated in the 09 contract quoted in the discount 60-discount 70 yuan / ton, but downstream participation is not strong, the receiver is willing to receive the 09 discount 70 to 80 yuan / ton, the market transaction is slightly deadlocked, the overall market trading atmosphere continues light.
Generally speaking, the downstream is in the off-season of consumption, and the performance of the demand side is average. Shanghai zinc is expected to run under pressure within 1909, with an operating range of 19300 to 19600.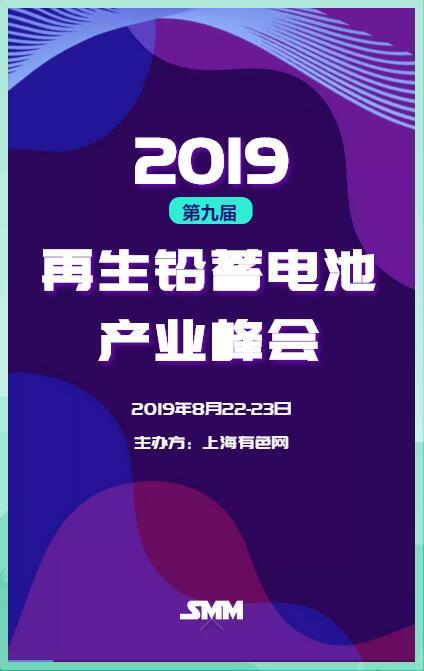 "Click to sign up for this summit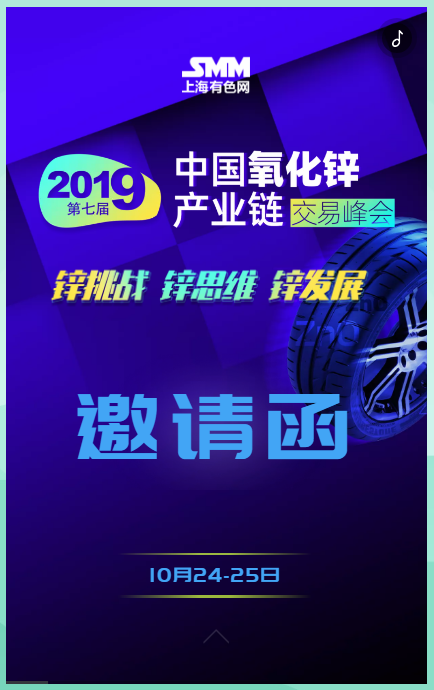 "Click to sign up for this summit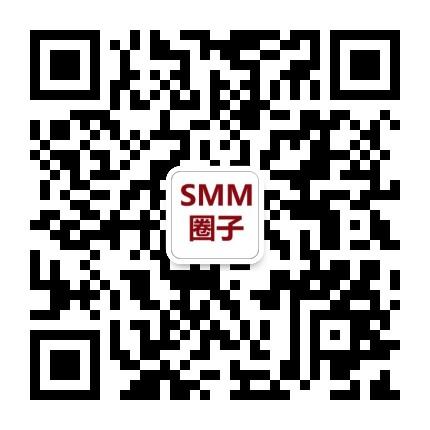 Scan QR code and apply to join SMM metal exchange group, please indicate company + name + main business