SMM News: July 31 news, Belgium-based metals and mining company Nyrstar said on Thursday that the Port Pirie lead smelter in Australia has resumed production.
The smelter suspended production on May 28 due to the unplanned shutdown of the blast furnace.
"I can confirm that Port Pirie has resumed operation and that the TSL furnace and blast furnace are now operating normally," a spokesman said in an email. "
Nyrstar, owned by trading company Trafigura, claimed on July 19 that the outage resulted in the loss of 30000 tons of lead metal.
Port Pirie produced 160000 tons of lead last year, down 7 per cent from the previous year.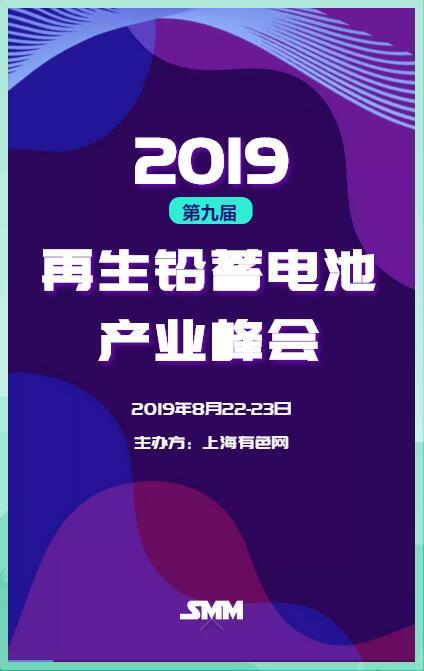 "Click to sign up for this summit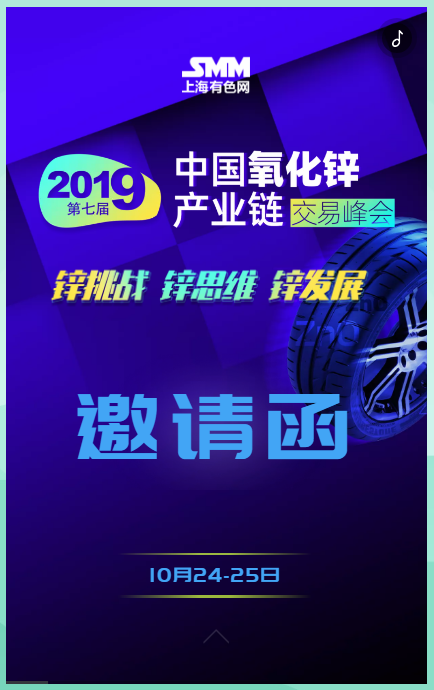 "Click to sign up for this summit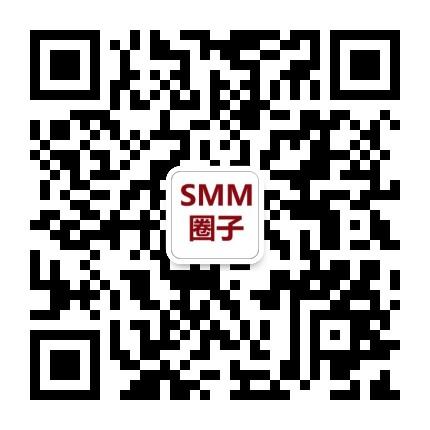 Scan QR code and apply to join SMM metal exchange group, please indicate company + name + main business