SMM7, 29 July:, Precision Periodic is reported to have announced a research project at the Rorida Industrial and Phosphate Institute to capture, extract and separate rare earth elements from the (REE) Tolnemi filtration system using reusable phosphoric acid and generated waste. The filtration system can obtain 40% 60% rare earth elements from waste in wet process phosphoric acid in 5 minutes and capture 80% rare earth elements from sulfuric acid leaching waste in 5 minutes.
"the success of the project proves that Thor nanofiltration technology could change the supply of rare earth elements produced in the United States," said Brian J Andrew, chief executive of Precision Periodic. "Phosphoric acid contains total rare earths from 150ppm," he continued. "depending on our mining capacity, we can extract 75 grams of total rare earths from every 1000 liters of phosphate rock. This is equivalent to a phosphate mine in Florida that can produce 230 metric tons of rare earths a year, which is estimated to meet 25 per cent of the annual military needs of the United States.
The Florida Institute of Industry and Phosphate provided two different sources of liquids for the pilot project. The first is wet phosphorus acid containing radioactive elements, and the second is sulfuric acid leaching solution in sludge waste. The Thor nanofiltration system captures 45 to 55 per cent of radioactive elements that exceed the goal of establishing waste as usable for other purposes.
Unlike other REE filters, heavy metals are not a problem for Precision Periodic. In addition to its REE filter, Precision Periodic, there is another version that can filter out heavy metals. "because there is no limit to the amount of exhaust, it can be designed around any application. The maximum filter built so far handles 9000 gallons per hour. This size filter can hold 0.5kg to 1.2kg of rare earth elements, precious metals or heavy metals. The filter can be used for thousands of cycles before replacement.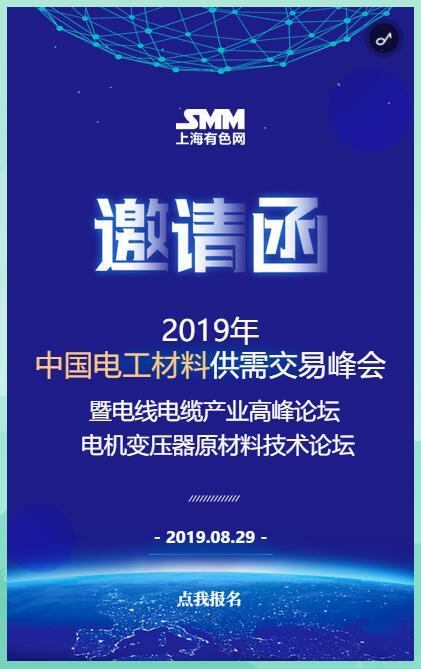 Click to sign up for this summit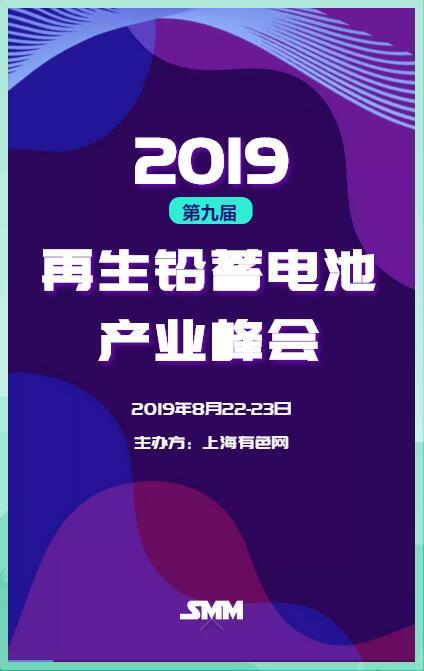 "Click to sign up for this summit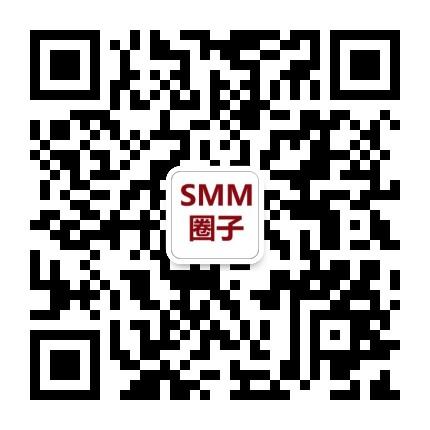 Scan QR code and apply to join SMM metal exchange group, please indicate company + name + main business