SMM News: at present, Britain's "hard Brexit" may be heating up, the new British Prime Minister Johnson has shown a very tough position.
The pound has become a "victim", with the pound down about 4 per cent against the dollar since the start of July.
For some regions, such as the US and the eurozone, a weaker currency is a good thing because inflation is lower than expected, but not for the UK.
There were earlier reports that inflation rose between the 2016 Brexit referendum and June 2017, adding an average of £7.74 a week to £404 a year.
For the British people, the devaluation of the pound is not a good thing.
The Bank of England expects every 5 per cent fall in the pound to mean a long-term rise of 0.9 per cent in UK consumer prices, particularly food and energy prices.
In particular, for many countries, a weaker currency can boost exports, but the situation in the UK is different.
The devaluation of the pound in the wake of the 2008 financial crisis did not boost British trade, and even less after the 2016 referendum.
To make matters worse, British importers are under great pressure.
In the face of rising inflation in the UK, once there is really no agreement to leave the European Union, the Bank of England may start easing policy, but it is still very difficult to support the British economy.
In fact, with there still a lot of uncertainty about Brexit, there is not much the Bank of England can do.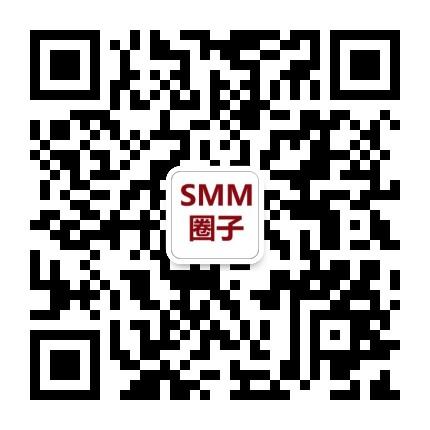 Scan QR code and apply to join SMM metal exchange group, please indicate company + name + main business