SMM News: July 30, the General Administration of Customs steel and aluminum industry tax research forum was held in Zouping City, the General Administration of Customs tariff Collection and Management Department, the National Customs, Shandong Aluminum Association and Jinan, Zibo and other cities to participate in the meeting, focusing on the high-quality development of the steel and aluminum industry, focusing on the tax investigation and tariff adjustment proposal to lay the foundation for the final aluminum-related tariff policy adjustment of the State Council Taxation Commission.
In recent years, Binzhou Customs provides all-round support for the export of aluminum products from many aspects, such as quality control of imported equipment, product export policy and customs clearance services, and provides "one-to-one" personalized customs clearance services for large aluminum enterprises represented by Weiqiao Group and Innovation Group. At present, the effect of a series of measures is gradually showing, the business environment of the port is constantly optimized, and the new growth point of foreign trade is becoming more and more prominent.
Recently, the reporter learned from Binzhou Customs that Binzhou 100 billion industrial aluminum products export ushered in a hot international market, exporting aluminum 1.49 billion yuan in the first half of the year, an increase of 31.7 percent over the same period last year, ranking third in Binzhou City. In March this year, Jinan Customs held a special tax investigation to support the high-quality development of Shandong Aluminum Industry for the first time in Binzhou Aluminum Valley. 14 tax adjustment proposals were paid attention to, and 10 tax research reports were submitted to the tax rules Committee, involving 16 specific commodities.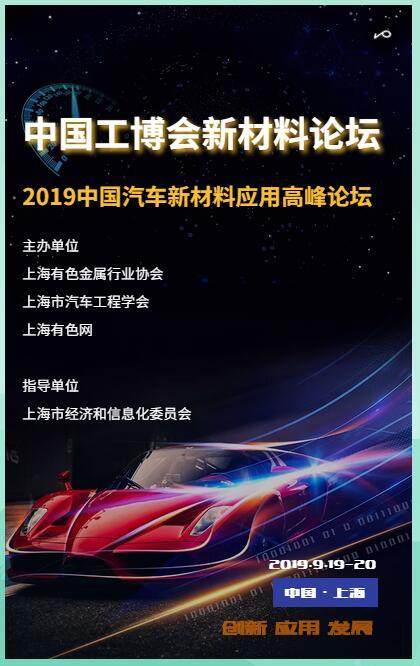 "Click to enter the registration page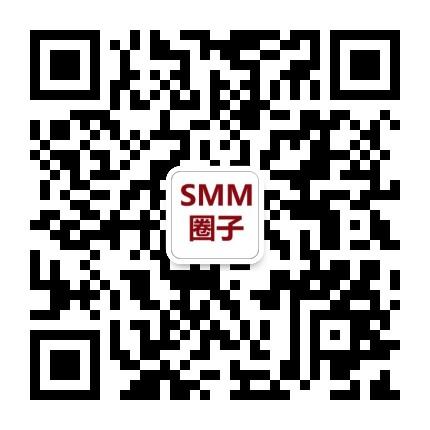 Scan QR code and apply to join SMM metal exchange group, please indicate company + name + main business