SMM News: the British Prime Minister's Office said Boris Johnson would urge the European Union in the coming weeks to negotiate a better Brexit deal, while preparing to leave the European Union without a deal.
Since Johnson won the election a week ago, the chaotic prospect of no agreement to leave the European Union has been a concern for business leaders and has pushed the pound down. On Monday, the pound fell to its lowest level against the dollar in more than two years.
Johnson will travel to a farm in Wales on Tuesday to listen to the views of agricultural workers on their hopes for life after Brexit, and the prime minister's office said the government would engage in negotiations with Brussels.
Ahead of the trip, Johnson said Brexit would obviate the need for Britain to comply with the EU's common agricultural policy and that his government would be free to sign new trade agreements with countries outside the European Union. Britain will then be able to export more food and agricultural products.
"once we leave the European Union on October 31, we will reap a historic opportunity to launch a new mechanism to support agriculture, and we will make sure that farmers can get a better deal," Johnson said. "Brexit has brought great opportunities for our country, and now it is time for us to look forward to the future with pride and optimism."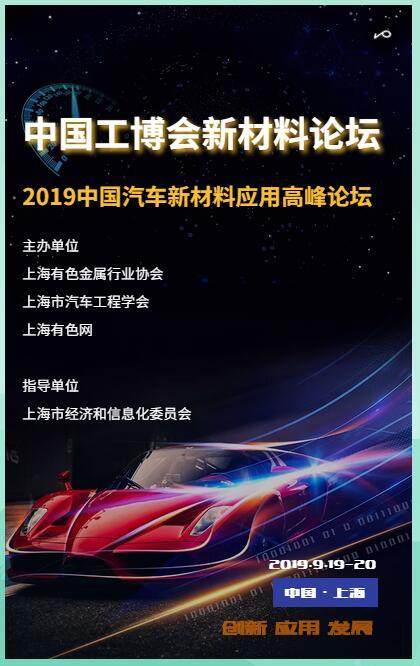 "Click to enter the registration page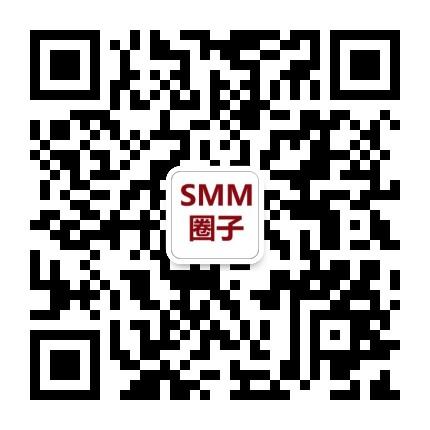 Scan QR code and apply to join SMM metal exchange group, please indicate company + name + main business